Environmental New Year's Resolutions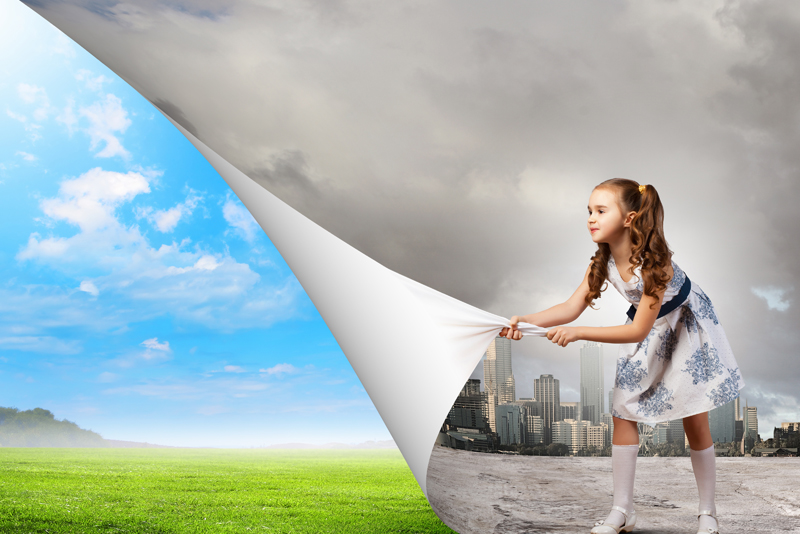 1. Commit to a regular financial donation. There is no shortage of environmental organizations that could use your donation. Either one donation or arrange for a regular monthly gift. Most large groups have the resources for automatic bank or credit card withdrawals. Each organization has it's own way of doing things, so see if you can find one that you can relate too. The Nature Conservancy uses donations to buy up land for conservation, Greenpeace takes a radical approach to protect the Earth, and the World Wildlife fund focuses on the animals of the planet.

2. Recycle and compost. I'm sure you already do this, but if not, get a blue box or a compost bin and start reducing the amount of garbage that heads off to the landfill. See if your city has any literature on their recycling program, and make sure you are recycling all the items that you can.

3. Adopt a local green area. Find a natural spot that you can easily get to on a somewhat regular area and keep it litter-free. All you need is a pair of work gloves, a supply of garbage bags, and a bit of time.

4. Take steps to reduce energy consumption at home. There are hundreds of little things you can do around the house to use less energy, I'm sure you can fit a few of them into your lifestyle this year. Switch your light bulbs to compact fluorescents, turn down the heat at night, turn off the TV if no one is watching it and use the shorter cycle on your washing machine if your clothes aren't that dirty.

5. Write a letter (or two). You don't need to chain yourself to a redwood tree in order to have your voice heard. Most large environmental organizations have information on their websites for contacting people in various levels of government regarding environmental issues. The pen can be mightier than the sword.

6. Give up one (or more) chemical product at home. Do you really need all those cleaning products? Maybe you can give up on the lawn fertilizer and pesticide. You will probably find that you can get by without certain products altogether, or that there are greener alternatives available. Detoxify your house.



You Should Also Read:
Compact Fluorescent Light Bulbs
Cleaning with Vinegar and Baking Soda


Related Articles
Editor's Picks Articles
Top Ten Articles
Previous Features
Site Map





Content copyright © 2023 by Terri Paajanen. All rights reserved.
This content was written by Terri Paajanen. If you wish to use this content in any manner, you need written permission. Contact Farjana Amin for details.