Xbox 360 Elite 120gb Hard Drive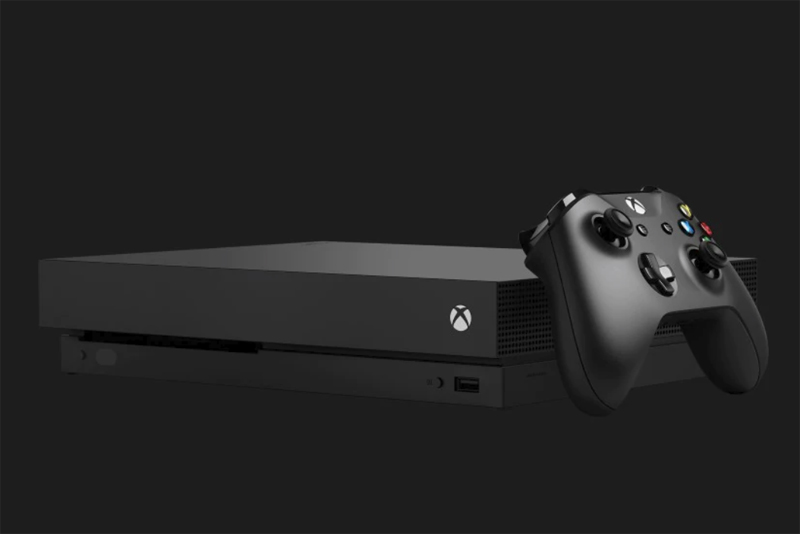 Note: This is not a review of "having an Xbox 360". I did a full review of that already, on the base XBox 360 unit. We have had one since launch and we LOVE it and play it far more than we ever touch our Wii or PS3. This review is specifically about our upgrade to an XBox 360 elite.

The Xbox 360 Elite - with its shiny black case - is the latest version of the Xbox 360 with several important upgrades. First, it comes with a 120 gig hard drive, which is very important for people who love to download games, music and movies. Next, it comes with a built in HDMI port!

First, the disk space. We got an Xbox 360 base unit right when it first came out, and we play *constantly*. It was very easy to get those 20 gig of space on the basic hard drive filled up with all sorts of things. We had music to play as background music in some games, we had lots of game demos we were trying out. We had videos to watch and downloadable games from the marketplace. We definitely needed more space.

For graphics, we can easily notice that the video quality from the HDMI feed is better than what we were getting from the high def feed on the regular Xbox 360. The regular one offers component (red-green-blue) as its only high def feed. So if you're a gamer with a high def TV and want the best quality signal, you'll be happy about this HDMI output.

Yes, you get a black wireless controller, a black headset and Live Silver membership along with this package. But really, most Xbox gamers have those things already. And most of them have Gold Live, since without Gold you can't play online. So these three things are certainly nice to have, but not a reason you would buy the Elite system.

The package comes with a single disc containing 2 games - Forza and Marvel Ultimate Alliance. Both are old games and not that thrilling; we had them already. Still, free games are at least things you can give away to friends.

Perhaps best of all, the Elite has a new motherboard inside it which is much more reliable. It's called a FALCON. How can you tell what motherboard your Xbox 360 has? Here's the trick. It works for any 360

* Turn your 360 off and take off the hard drive and remove the game.
* Turn the unit upside down.
* Put a flashlight directly against the bottom grill.
* Look in from the SIDE grill at the inside of your 360.

If you see 3 red rings that "stick up" from the green motherboard, you have an old launch motherboard. If you see 3 red rings that "lay flat" on that motherboard, it's the middle Zephyr version. If you have only TWO red rings that lay flat, you've got a Falcon!

I highly recomend having an Xbox 360 in your house for gaming, and I highly recommend going with the Elite. The hard drive space is VERY useful, the HDMI graphics are great, and having a 360 in general is just superb. Again, we literally play with the 360 all the time and rarely touch our other systems. The whole reason we had to get an Elite is that we were fighting over who could play on the 360 even though we have all these other game systems in the house.

Highly recommended.


Related Articles
Editor's Picks Articles
Top Ten Articles
Previous Features
Site Map



Follow @lisavideogames
Tweet





Content copyright © 2022 by Lisa Shea. All rights reserved.
This content was written by Lisa Shea. If you wish to use this content in any manner, you need written permission. Contact Lisa Shea for details.