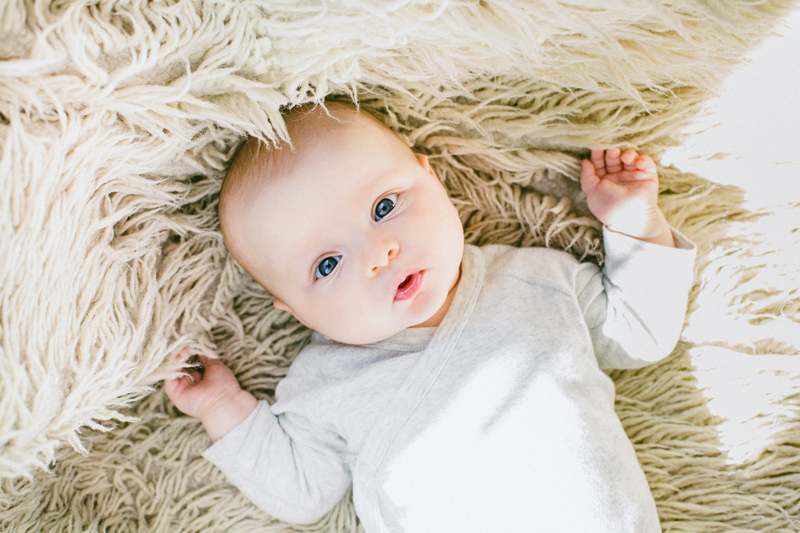 By far, the most significant thing about the name Emily is how impressively popular it's been over the last decade.
Before I get to
that
, though, let me mention the meaning of the name and a few namesakes...
The name Emily can be traced back to the Roman gens name Aemilius, which is thought to derive from the Latin word
aemulus
, meaning "imitating, rivaling." (The word emulate also comes from this root.)
Notable people named Emily include:


Emily Elizabeth Dickinson (1830 - 1886), the reclusive American poet whose works include "After Great Pain, A Formal Feeling Comes" and "Because I Could Not Stop For Death."


Emily Jane Bronte (1818 - 1848), the British writer and poet who penned the classic novel "Wuthering Heights."


Emily Post (1873 - 1960), the American author of numerous etiquette books such as "Etiquette in Society, in Business, in Politics, and at Home."


Emily Blackwell (1826 - 1910), the third woman to earn a medical degree in the United States.


...Now, back to popularity.
Emily was the top baby girl name in the United States from 1996 until 2007. It fell to third place (after Emma and Isabella) in 2008.
It's also a very common name elsewhere. In 2008, Emily ranked 2nd in Scotland, 7th in Germany, 7th in Northern Ireland, 8th in New Zealand, and 8th in Luxembourg. Emily is also quite popular in Australia, England, and Canada, and variants like Emilie and Emilia are popular in Belgium, Chile, France, Norway, Sweden, and other countries.
Emily is a worldwide favorite with broad appeal. It's simple, feminine, easy to say, easy to spell, and easily recognizable to people who speak a number of languages. Almost seems like the perfect name, right?
Well, not quite. Baby girls now being named Emily will very likely encounter other girls their age with the same name -- and possibly be confused with them in the classroom or on the playground. Another thing to consider is that, if the name Emily suddenly plummets in popularity, it could one day sound very "dated" (as it would be highly associated with a single generation). If you worry about these particular issues, Emily might not be the name you're looking for.
This site needs an editor - click to learn more!

You Should Also Read:
Mia - Girl Name
Ashanti - Baby Name
Madison - Girl Name




Related Articles
Editor's Picks Articles
Top Ten Articles
Previous Features
Site Map





Content copyright © 2023 by Nancy Man. All rights reserved.
This content was written by Nancy Man. If you wish to use this content in any manner, you need written permission. Contact BellaOnline Administration for details.