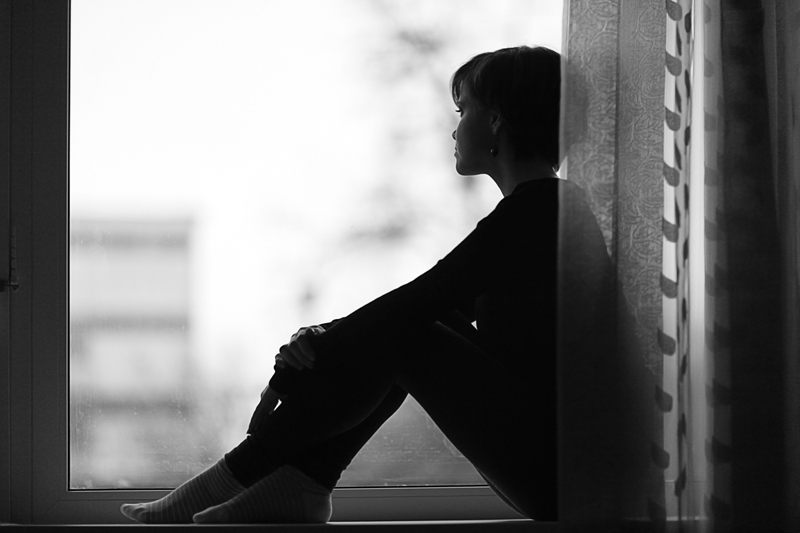 I've always called it the bewitching hour. That hour before dinner. The hour when everyone melts down from their day. When the "hangries" (angry because you're hungry) set in. It's the hour that Moms need in order to prepare dinner. No matter whether you prep your meals ahead of time or do it on the spot, this hour is necessary to regroup your troops and yourself and make it through the rest of the day before bed time.
It's the time when several things, besides dinner, suddenly and urgently need to be accomplished all at once. Homework questions, skin knees, short fuses, sibling arguments, scolding, whining, crying, crabbing, hugging and soothing. Somehow it is the time of day when your children need you most and you need them to be self-entertained most. Amazingly contrary but typical. Chaotic but so normal.
As crazy as those moments were, I miss them so much. I have some of my fondest memories from these hours. Before my daughter died, the sounds that emanated through the house during these bewitching hours were boisterous and crazy. Our house was buzzing with activity, good and bad, and very alive. It was often the time when Aine would come to me in the kitchen and tell me her "cuddle meter" was low and needed a fill up. It would be a time when she would literally sit down and wrap her limbs around my leg, forcing me to walk from the fridge to the stove with her clinging on tight. I see her dragging her feet, hanging her arms loosely, and her head back whining "Mommmmmyyyyyy, I'm hungry". My other daughter would often be trailing alongside her big sister or trying to mimic or simply just lie on the floor in my path, of course. Having survived yet another late afternoon pre-dinner meltdown, we'd make it to the dinner table, set for four, and have a meal together, hoping to learn a little tidbit of how everyone's day went.
Then as Aine got a bit older and, unbeknownst to us, sicker, she would come and get her hug and then sit on the couch and read her book. I can see her sitting so beautiful, so intense, playing with her hair while she read. I see her slender shoulders peeking above the back of the sofa, her mouth open slightly and the beauty that glowed from her. Her little sister would be back and forth from kitchen to den and then sometimes hunker down with her own picture books or snuggle up with her big sister and be read to from a chapter book. The bewitching hour was becoming a little bit calmer. The sounds a little softer.
Now the sounds are gone. The bewitching hour doesn't exist anymore. My living daughter plays alone then watches a TV show. I lumber through the kitchen, opening drawers, checking the fridge hoping to be able to produce a healthy meal we can eat together in front of the television. We don't sit at the table anymore. None of us can bare the empty chair, the missing place setting. None of us have anything to say and if we did, we don't have the energy or desire to speak anyway. We are exhausted, we are sad, we are three.
A website has been established in our daughter's name. Please click here for more information about our mission.

FriendsofAine.com - Aine Marie Phillips
Visit The Compassionate Friends and find a local chapter closest to you at:

The Compassionate Friends


Related Articles
Editor's Picks Articles
Top Ten Articles
Previous Features
Site Map





Content copyright © 2022 by Christine Phillips. All rights reserved.
This content was written by Christine Phillips. If you wish to use this content in any manner, you need written permission. Contact Christine Phillips for details.