Touch-free vs. Self-serve Car Washes--Taking matters into your own hands!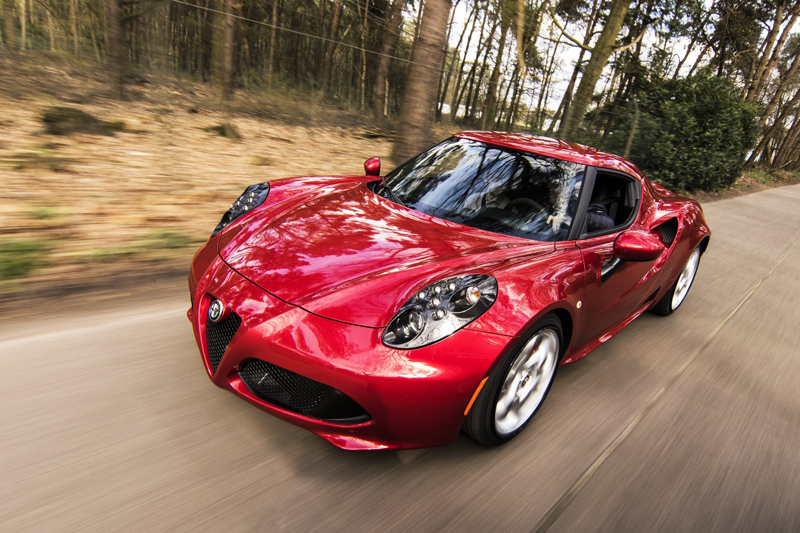 Last year, about this time, I wrote about Touch-Free car washes and how awesome they are for those of us who don't have time to bother with the cold. They are also good for those of us who are not particularly happy with the swirl marks Soft Touch Car Washes leave on our finishes. While you can remove or mask those swirl marks, you can't remove the oxidation and protect your vehicle unless you actually make technical contact with a cloth or a brush from time to time!
I said that to say this...

I have noticed that during the Winter, over a short period of time, salty road film can cover your entire vehicle! When we wash our vehicles, this salty film forms a coat of oxidation strong enough to prevent the soap from actually penetrating the film enough to clean the surface deep down to your finsh. As a black car owner, not only is this a waste of my hard-earned money--it's waste of time! Not to mention the damage the salty road film is doing to my/your finish! I decided to take matters in my own hands!

One chilly December day, I went to the touch-free car wash. As usual, I purchased the Deluxe wash because I have always trusted the Deluxe wash to get my vehicle clean. This has changed with many factors like the use of less soap or hot water--due to recent economic changes, some people have simply been forced to cut corners at the customers' expense! The Deluxe wash has two coats of soap, pre-soak, clear coat protectant, spot-free rinse and blow dry. When I exited the bay, I noticed that my car still had a dull, gray film on the lower section! My car was not as clean as I had become accustomed to getting it. I immediately thought this is not acceptable! Later, took my car to self-serve car wash and took the foam brush and a little Meguiar's Next Generation Car Wash onto the brush and began to clean the road film, which came off immediately. I thought those touch-free places should use Meguiar's car wash soap! I have always been able to make exceptions to cleaning my vehicles during the Winter but I will never accept a dull, gray finish after I have paid nearly $10 for a deluxe wash! The only disadvantage to self-serve washes is there is no dryer so I got right onto the highway and it was dry in no time!

In conclusion, I'm not saying that touch-free ins't effective. There will be times when you will notice stubborn road film, salt residue and the like can be hard to remove. In which case, you will have to take matters into your own hands!! You may even have to go through a Soft Touch Car Wash but at the very least, your vehicle will be clean! Tell me what you have encountered with Touch-Free car washes. Till next time, keep it clean! -Marie
You Should Also Read:
Meguiar's Next Generation Car Wash


Editor's Picks Articles
Top Ten Articles
Previous Features
Site Map





Content copyright © 2019 by Marie A. Stroman. All rights reserved.
This content was written by Marie A. Stroman. If you wish to use this content in any manner, you need written permission. Contact Marie A. Stroman for details.