Need for Speed races to the screen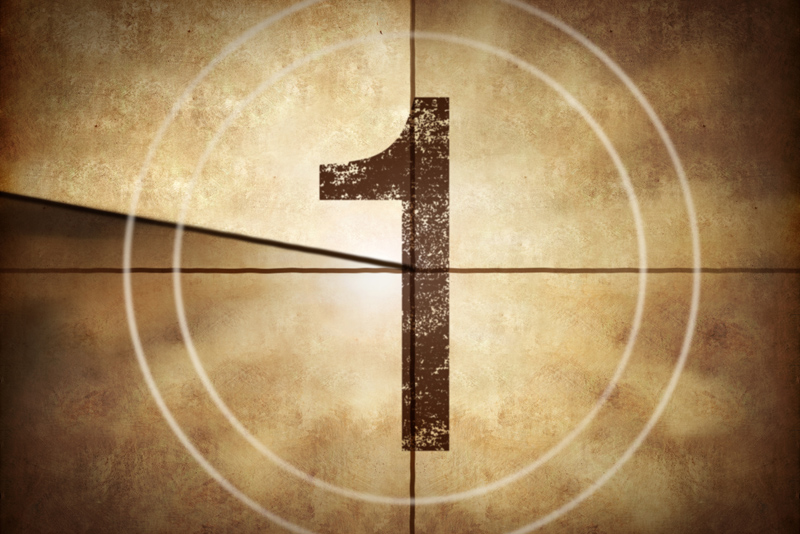 Movie Title: Need for Speed

Grade: B-

In a Nutshell: The very first car I ever bought with my own money was a cute 1965 Mustang I named Scooter. Need for Speed features a modified Mustang that has all the bells and whistles, as well as a lot of other extremely cool cars. Based on the most successful racing video game ever, this gear-head flick is full of high-speed racing, violent crashes, and adrenaline that will make it hard for you to keep the speed limit when you leave the theater.

Directed by former stuntman Scott Waugh, the plot of revenge runs a little on empty, but it's still a fun ride, albeit predictable. Gamers will feel their fingers twitching a time or two.

Uplifting theme: Tobey Marshall announces "They took everything from me. I do not fear, for you are with me. All those who defied me shall be ashamed and disgraced. Those who wage war against me shall perish. I will find strength, find guidance, and I will triumph!"

Things I liked:
• As you can imagine, there were quite a few car stunts that made me wonder if their feasibility will show up on a future episode of the "Myth Busters" TV show. One example is when someone on a truck drives next to a car and fills its gas tank while both are driving fast down a road. To make the whole sequence even more unbelievable, the lid to the gas tank won't open, even though the Mustang is worth millions of dollars and has incredible high-tech gadgets everywhere.
• Breaking Bad Aaron Paul does a great job as Tobey Marshall who drives "the chariot of the gods" in the race before the race. I wanted to see even more of Michael Keaton's quirky and eccentric character, Monarch.
• I was actually startled a couple of times and jumped in my seat.
• Some of the beautiful scenery makes you itch for a road trip.
• Although ridiculous and improbable, I got a kick out of Maverick's talent for stealing and flying things.
• I loved seeing the teen-filled drive-in theater at the beginning of the movie. It brought back great memories of fun times.
• Cool aerial scenes and interesting camera angles. I saw the movie in 3D which made the shattering glass even more dynamic. 3D has become quite good in movies nowadays, enhancing the viewer's experience, instead of the gimmicky pranks it used to feature.

Things I didn't like:
• Yeah, they're all bad boys, but it bothered me how many innocent people were put in harm's way due to their disregard for anyone not in the underground circuit of street racing.
• Julia Bonet is a tough, calloused negotiator until she gets a crush on a boy. Oh brother.
• Some of the dizzy editing of race scenes and scary cliff driving made me have to look away.
• Some of the lines were pretty lame, such as "We'll settle this behind the wheel." (Tobey)
• The story isn't fresh and runs out of gas.
• I really hope that young viewers won't get any dangerous ideas like trying to outrace a train.

Funny lines:
• "I believe you, you crazy little tart." - Monarch
• "This is the best DeLeon I've ever put together. This is my David. This is my Pieta. This is my soup can." - Monarch
• "There is $7 million dollars worth of cars. Winner takes all. Losers, ya'all can walk home." – Monarch
• "Racers should race. Cops should eat donuts." - Monarch
• Julia asks "Is there anything else right-seaters are supposed to do?" Tobey quips "Be quiet."
• "Looks like a scene out of Speed down there." - Maverick as he flies over a street where Tobey is driving like crazy
• Rami Malek's character tells a lady in an elevator "My friend's driving the fastest Mustang in the country in the DeLeon race." Looking confused, she mumbles "I'm in accounting." He pries "Don't you feel like you're dying?" "Yes" she says, looking dejected and then noticing he's completely naked. He finishes the conversation "It's cold in here."
• "Never judge a girl by her Gucci boots." – Julia
• "That's my boy. Give me some space. I'm about to Twerk it out!" - Maverick

Things to look for:
• Funny photo of Benny/Maverick on the Mustang's speaker phone video panel.
• Nice tile floor medallion in Monarch's office.
• Tobey's tattoo on his left wrist (shown symbolically when the security guard cuts off his ID bracelet in prison.)
• Keep watching during the rolling credits at the end…

Tips for parents: Some profanity, although definitely not what you're used to hearing from Aaron Paul on Breaking Bad! There is a funny scene when Rami Malek's character quits his desk job and strips naked so he won't ever be able to return, revealing his backside several times. Disrespect for policemen and driving laws.



Related Articles
Editor's Picks Articles
Top Ten Articles
Previous Features
Site Map





Content copyright © 2023 by Trina Boice. All rights reserved.
This content was written by Trina Boice. If you wish to use this content in any manner, you need written permission. Contact Trina Boice for details.