Charity - God's Idea of Religion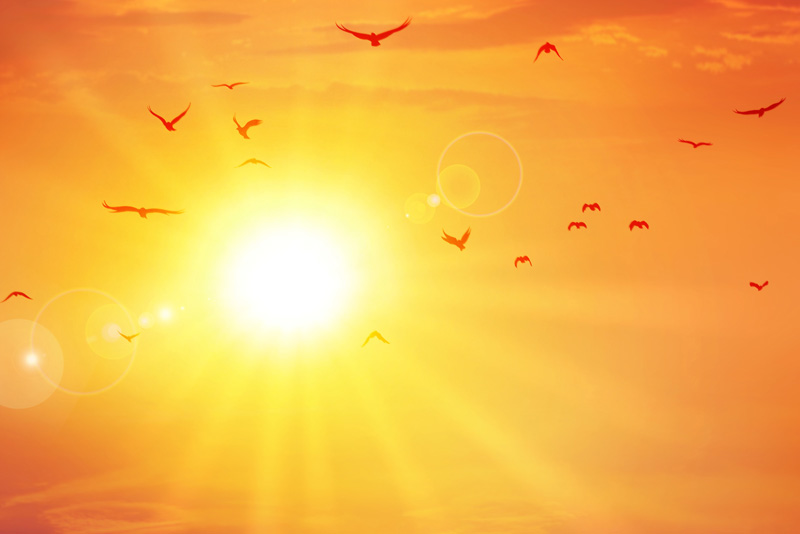 Now Christmas is over and I am putting away the ornaments and the tree. Gifts have been given and cherished and some have been exchanged or forgotten. As I get back to 'real' life, it is very easy to forget that warm Christmas feeling. But the gift that God gave is eternal.
In the Bible, He has a lot to say about giving.
Deuteronomy 15:10, 11 I am to give freely and spontaneously. I am not to be stingy. The way that I live is what brings God's blessing – or disapproval. There will always be poor and needy people and I am commanded to be generous in giving to those in trouble.
James 2:14-16 James tells me that real religion, the kind that is pleasing to God, is when I reach out to the homeless and to those who are hard to love. It is not enough to simply pray for them or to wish them good luck. I am to put my Christian love into practice.
Deuteronomy 8:18 I am reminded that my good fortune and my lovely possessions are not my own. God gave the strength and the ability to earn my livelihood. He gave me every good thing. He gave me these good things to share, not to keep them to myself. I am commanded to love and to help the poor and needy.
In Psalm 127:1, I am reminded that God knows my heart and that the giving must come from there. My giving must be from love and compassion, not out of duty or for my own gratification. If God isn't in it, I am wasting my time.
If you feel that the celebration of God's great gift should not be stored away with the tinsel, begin sharing your heart and your gifts now, before the glow fades away.
These are a few organizations that have touched my heart.
Children's Homes Find one in your area.
Here is a Christian Children's Home that I am familiar with. Woodburn Christian Children's Home is a ministry of Christian Churches and Churches of Christ. It has provided a Christian family environment for children who are at risk, homeless or who have other special needs, since 1972. The home operates entirely by voluntary contribution without any federal, state or county aid. They need financial support and regularly have a list of specific needs posted on their website.
Compassion International – Adopt a child and change a life.
Compassion International is an advocate for children and provides one-to-one sponsorship. It invests in the lives of individual children, releasing them from spiritual, economic, social and physical poverty. As a sponsor, you make the decision to personally invest in the life of a child in need. You can change a child's life forever with only $32.00 a month and a few letters of encouragement. I trust Compassion International. It is Christ-centered, Child-focused, Church-based and Committed to integrity.
I.D.E.S. International Disaster Emergency Service
The I.D.E.S. mission is to serve as a channel through which churches and individual Christians can help meet the physical and spiritual needs of people throughout the world. This organization was started in 1972 by one man who was broken hearted for the victims of the disaster in Bangladesh.
I.D.E.S. assists in all kinds of disasters including flood, tornadoes, hurricanes, typhoons, drought, earthquakes, famine, etc. They provide water, food, medicine, clothing, blankets and shelter, as well as any other items that may be needed after a disaster.
This organization is at work all over the world. Check out their project page for the amazing list of ongoing relief projects.
Is there a Soup kitchen in your city?
Looking for something close to home? Donate your time to help serve or clean up. Set up a schedule to be there every week or once a month. Donate money for the food supply.
There are Homeless shelters and women's shelters in even small towns.
Contact them to see what they need and what goods or services you can supply.
You Should Also Read:
The Fruit of the Spirit
Gifts of Christmas
Death and Eternal Life


Related Articles
Editor's Picks Articles
Top Ten Articles
Previous Features
Site Map



Follow @LynneChapman
Tweet





Content copyright © 2022 by Lynne Chapman. All rights reserved.
This content was written by Lynne Chapman. If you wish to use this content in any manner, you need written permission. Contact Lynne Chapman for details.