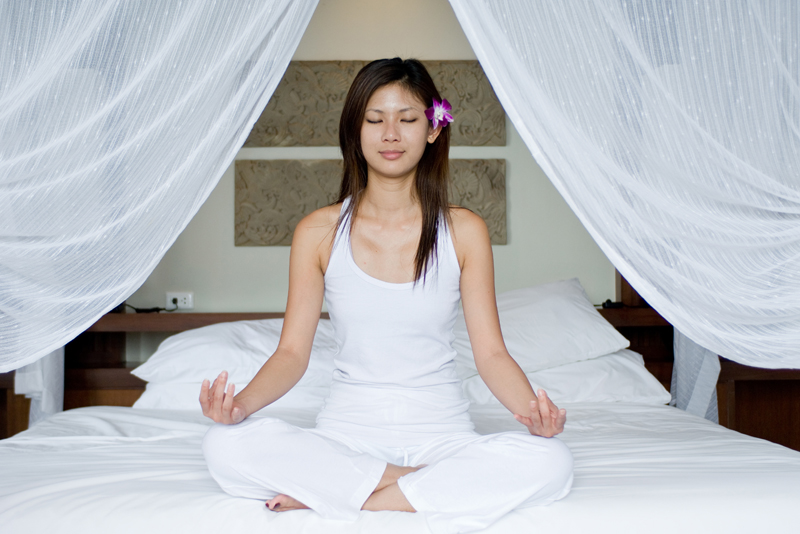 Actually, I want to rename this article to ''HOW TO FIND A MAN WHO IS GOOD FOR YOU.'' Because the term a ''Good Man'' is relative to each woman's concept of what makes a man ''good.'' However, I have found over the years that the real answer to the question ''how can I find a good man?'' lies in another, more important question, ''how do you I feel about myself, and what is my level of 'self' worth?''

All the answers to the questions in our lives wind back around to us. Whether the question deals with how we treat others or how others treat us. The true solution rests in how we answer these questions. The men we have in our lives really reflect the image we hold of ourselves and whom we feel we deserve. So, if you are not satisfied with the partners you have chosen in the past, the good news is that you can change things and begin looking for mates that are more suitable.

The bad news, however, is that finding that mate will take some time and a great deal of honesty on your part. The ''honesty'' is sometimes the hardest part, because, no matter how many ''losers'' there may be on this planet, there are just as many ''winners'' out there. But until we can be brutally honest with ourselves about ourselves, those who may be ''good'' for us won't be given a chance until we clear the blockage clogged in our ''egos'' and acknowledge that we deserve the best – and that includes having the best mates.

Know Your Boundaries

There are many ways we sabotage ourselves in our quest for love by holding onto the ''wrong'' partner. We must look at the reasons we ''chose'' this partner in the first place. In ''sickness'' (low self-esteem, poor body-image, lack of confidence) and in ''health'' (healthy sense of ''self-love,'' self-confidence, and self-worth) we draw to us those partners that we need. Which is why it is important to honestly look at the relationships we have had in the past; and if we are facing the same difficulties with the same types of partners – we must learn from these lessons. Otherwise, we continue to meet the same man repeatedly until we figure it out.

There will always be men who are deceitful, commitment phobic, dysfunctional, or simply unreasonable. However, once you know, in your heart, your true ''value'' as a woman, you won't allow these types of men to have any place of significance in your life. You will not set yourself up to be lied to or mistreated in any way. When you set up boundaries and they have been crossed, you will know what to do.


Next Week – How to Find a Good Man, Part II



Related Articles
Editor's Picks Articles
Top Ten Articles
Previous Features
Site Map





Content copyright © 2023 by Christyann Anderson. All rights reserved.
This content was written by Christyann Anderson. If you wish to use this content in any manner, you need written permission. Contact Christyann Anderson for details.