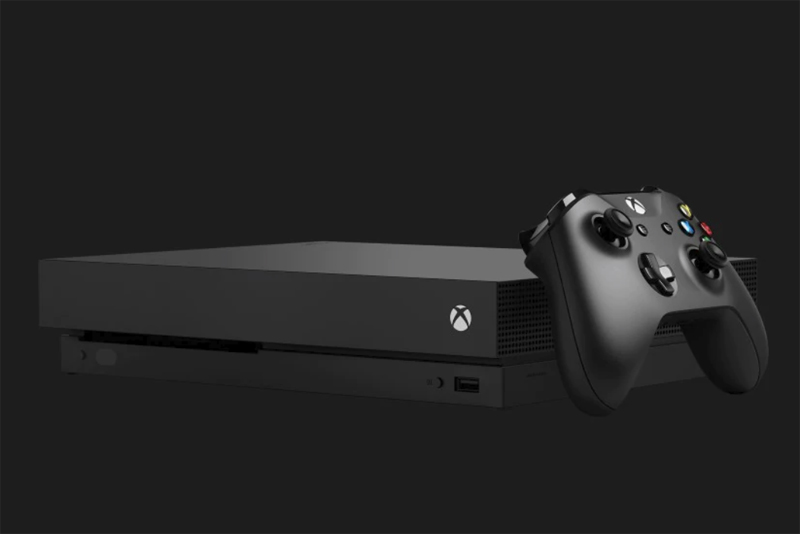 The Legend member of the Tomb Raider series combines both traditional platforming and shooting along with some Dragon's Lair style button pressing timing.
I'm very pleased that Lara Croft has moved beyond being a "huge cleavage woman that male gamers simply like to watch" and turned into a legitimate action heroine. Yes, she's still quite busty, but she's actually admired now for her ability to shoot, think and puzzle her way out of solutions.
Many of the puzzles she faces are traditional. You climb up pipes and walls to reach higher areas. You push boxes in order to block spinning fans of death or to cross flaming passageways. You kill off bosses in a variety of ways.
In addition, you have timed sequence actions. These are much like Bond Moments from James Bond games, or the gameplay of the old classic Dragon's Lair. In these games the game makers would create gorgeously fluid sequences of animation and you would be instructed to hit buttons at precise moments in order to keep the animation flowing. I always found this style of gameplay to be a bit hokey - it took you out of the 'immersion' of the gameplay - but on the other hand it does mean you can view some fantastic cinematics when you get the timing right.
The game is relatively quick on the first pass, but there are plenty of secrets and items to find to get you to go back and replay a number of times. Still, for the high price you pay for 360 games, I really would have expected this to be MUCH longer. On one hand, you have games like Elder Scrolls Oblivion that you can literally play for months and months and enjoy it. On the other hand, you have games like this where you could play through in say 6-8 hours and be completely done. Surely there was plenty of room on the DVD to fit more levels.
The graphics were quite impressive - from the lighting to the flickering flames and dark tombs. The way in which you light up your world as you look around really added to the feeling that you were down in a dark world, with perhaps new secrets lurking just around the corner. Little touches like the swing of Lara's braid added to the realism.
The sound was reasonably good; the voice acting wasn't Drama Movie quality, but it certainly did well as a fun action game atmosphere.
I would really recommend renting this one first to see how much the game grabs you. If you're a real Tomb Raider fan, you might be thrilled to have this in your collection. However, if you're not sure, it's best to give it a quick try before you pay out the full price for what amounts to a weekend game.
Buy Tomb Raider Legends from Amazon.com


Related Articles
Editor's Picks Articles
Top Ten Articles
Previous Features
Site Map



Follow @lisavideogames
Tweet





Content copyright © 2023 by Lisa Shea. All rights reserved.
This content was written by Lisa Shea. If you wish to use this content in any manner, you need written permission. Contact Lisa Shea for details.