Mastermind Writing Groups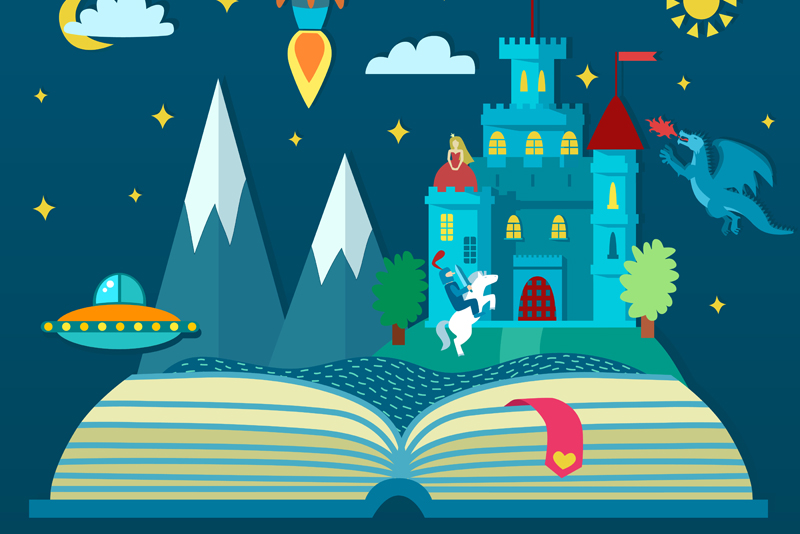 About ten years ago I read a book that changed my life. It was a book written in the 1920s called "Think and Grow Rich" by Napoleon Hill. There are many belief-altering ideas in the book that helped me break through barriers of all types, but there was one central concept I returned to time and time again. It was the concept of a mastermind group. I'd always depended on friends and family for feedback on my career and my writing. It became immediately apparent that they (unknowingly of course) were sometimes sabotaging my efforts instead of helping me to reach my goals. I had, in a sense, been going it alone. That's when I started to seek other mentors to help me and my life opened up.

A solid writing group is a specialized mastermind team. Self-improvement in every aspect of life is a challenge and writing is no exception. By joining or creating such a team you'll see a quantum leap in your writing skills and your business savvy in a much shorter span of time.

Characteristics of a Great Mastermind Writing Group
Your writing group should be composed of other motivated writers who want to improve their skills as well. There are lots of different areas of children's writing so if your speciality is easy readers you'll want to meet with others who are writing that same type of book. This is important because the skills needed to write a successful easy reader or easy reader series are a lot different than those required to write a picture book.

The spirit among team members cannot be overemphasized. You'll need to be around others who provide criticism to you in a loving and positive way. If you've ever had a really wonderful teacher in your life, you know exactly what I mean. A life-affirming teacher can offer praise for your strengths and guide you gently with ideas to improve your weaknesses. You don't want others to sugar-coat their comments. But you do want them to be honest in a way that doesn't humiliate you or make you feel small.

Some beginning writers are leery of sharing their work with others for fear that it may be stolen. Put your fears to rest. As soon as you write something it's copyrighted. If you have any doubts or feel distrustful of others in the group, don't join that group. You want an environment that is harmonious and supportive of professional, ethical, motivated writers such as yourself.

Be a Learner and Be a Teacher
In order for you to really benefit from a mastermind writing group, there should be some writers who have achieved a level of success ten steps or so from where you are in the process. Seek those groups who have at least one or two well-published authors. You'll learn more rapidly than if the group consists of beginning writers only. Sometimes a paid consultant might offer to join a group as well. If that individual has the qualifications you as a team are looking for, don't hesitate. Split the cost among your members and bring that person on board.

And when you have something to offer in the way of feedback, even to someone more accomplished than yourself, always point out the positive aspects of his or her piece before launching into comments about the part of the piece that isn't ringing true to you. Be honest, but also be gentle. Even the most accomplished writer can have a hard time with feedback after a difficult day.

Incorporating Feedback
So you've found a great writing group or started one yourself. How do you incorporate the helpful or not-so-helpful feedback that others have provided to you? After your meeting is over take all the comments and sit down with your story. Reread your story again and pause at the places where others have made suggestions. Does the suggestion made improve the story or can you find your own way to incorporate it in a way that improves your story? If the answer is yes, then move forward with it. Just keep in mind that once you change one paragraph or one point of view it may require a lot of other changes to make everything hang together properly again. It's like touch-up paint on a wall. Sometimes despite your best efforts the color doesn't match exactly and you have to repaint the entire wall again. Don't worry it will read even better when you finish!


Related Articles
Editor's Picks Articles
Top Ten Articles
Previous Features
Site Map





Content copyright © 2022 by Annamaria Farbizio. All rights reserved.
This content was written by Annamaria Farbizio. If you wish to use this content in any manner, you need written permission. Contact Annamaria Farbizio for details.