3 Quick Tools For Career Success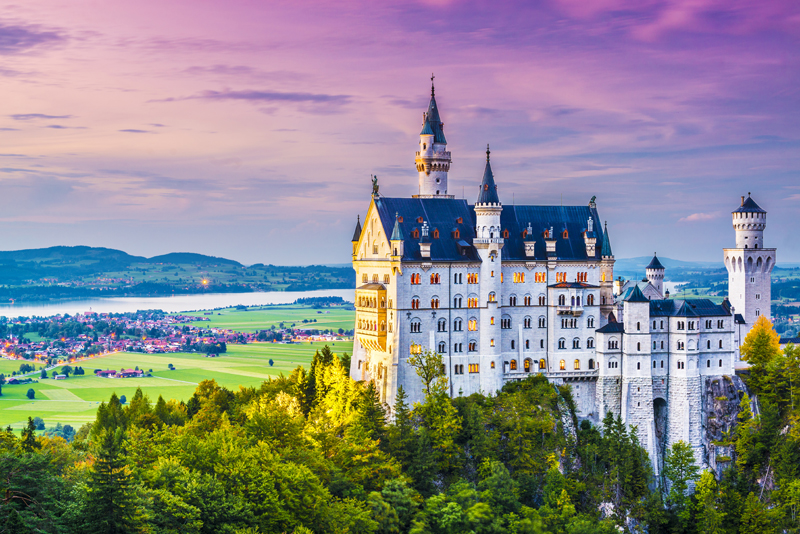 Whether you're just starting out or are a seasoned professional, maintaining control and claiming ownership over your day-to-day job responsibilities is one of the best ways to move your career forward and prevent job burnout along the way.

All well and good if you're your own boss, right? But what if you have little or no control over the assignments you're given or how they get done? How can you take control of the situation and make it work for you?

One of the biggest reasons for job-related stress and dissatisfaction is due to the fact that we give our power away – to management, to our co-workers, and even to the task at hand. For example, say you're given the lead on a project with a two-week deadline for completion. On the one hand, it's quite a feather in your cap that you've been given the lead; on the other, you might be stuck between a rock and a hard place.

Management is looking to you to get the job done. Co-workers can be a flaky lot – can you depend on them to do their part? And what about the project itself? Have you ever done it before? Do you know what's required to lay out the best foundation and see the project through to completion?

As these thoughts start to nag, you need to take control. The potential for giving away your power right now is huge, and you may not even be aware it's happening. Stay one step ahead of that slippery slide, and you'll find yourself inspired and energized instead of feeling helpless and hopeless. How to stay one step ahead? Communicate, anticipate and be proactive! Using our example above:

Communicate

Talk to management. Clarify exactly what it is they are looking for. Then, get it in writing. If you have concerns, speak up! Put your concerns in writing too, so that you've documented your point of view.

Anticipate

Keep yourself on track as the project manager. Create a time line for yourself, and stick to it. Build in extra time for the unexpected catastrophe. By doing this, you maintain control over the task at hand, rather than it controlling you.

Be Proactive

Design the project with your co-workers' strengths and weaknesses in mind. While there are always a few "rotten apples" in the mix, for the most part, people want to do a good job. As best you can, give them the proper tools to get the job done and give them full ownership of their piece of the puzzle. Keep the end result in mind and don't micro-manage the process.

Communicate, anticipate, and be proactive. Using these three simple tools all but guarantees a greater sense of accomplishment and empowerment – exactly what you need to achieve your professional (and personal) goals!




You Should Also Read:
Your Guide To Using A Financial Advisor
Why Is There A Pay Gap Between Women and Men
Books To Support Financial Success


Related Articles
Editor's Picks Articles
Top Ten Articles
Previous Features
Site Map





Content copyright © 2022 by Gail Armanini. All rights reserved.
This content was written by Gail Armanini. If you wish to use this content in any manner, you need written permission. Contact Brandi Rhoades for details.