How to make a perfect English cup of tea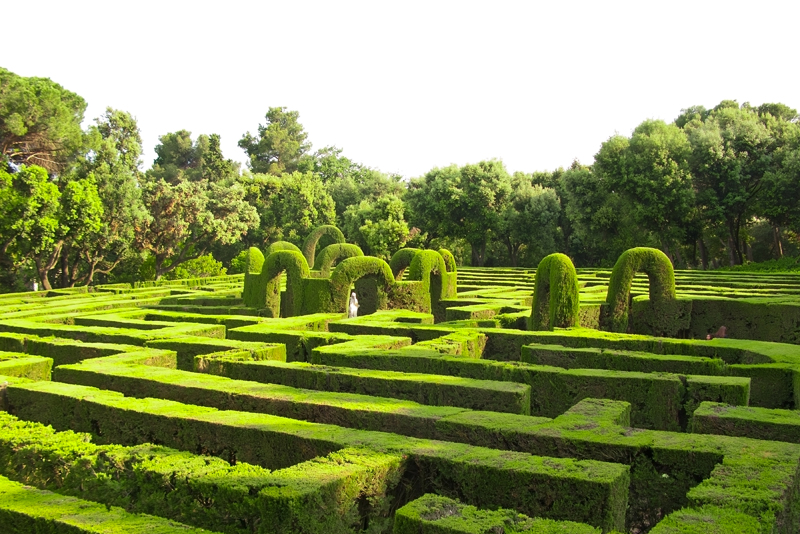 It's important to sit in your English garden and enjoy looking at all the work you've accomplished. What better way to do that than while enjoying a proper cup of tea?

When I worked in Jane Austen's garden, I was surprised that we took a long break at eleven o'clock for tea – and again around three o'clock. The break lasted about half an hour each time. I felt guilty that we weren't going right back to work. At home, I would stop working for five minutes and gulp some water and race back to work. By the end of that summer, I really enjoyed tea time (called elevenses by the British) and understood the rejuvenating aspects of it.

How to make a perfect cup of tea

If your water is heavily chlorinated, I recommend using a water filter or bottled water; otherwise, you're spoiling the taste of the tea right from the start.

Empty old water out of your tea kettle – don't re-use it. I pour it into a watering can and use it to water my houseplants.

Fill the tea kettle with fresh, cold water and bring it to a strong boil.

Pour a little boiling water into your teapot and swish it around to warm up the pot. Then pour this water out.

Place the tea in the teapot before adding water. Use one teaspoon of loose tea for each cup you plan to serve, plus 'one for the pot'. If using tea bags, use one bag per cup plus one. Pour the water directly onto the tea and replace the teapot lid. Let the tea steep for a few minutes – up to five minutes is ideal.

While it's steeping, place a tea cosy around the pot to help keep it warm. It really works!

When the tea's ready, place a tea strainer over your cup and carefully pour the tea through the strainer. (If you've used tea bags, of course you can skip this step!)

Many British like milk in their tea, and there is some controversy about when to add milk to your tea. If you are brewing tea in a teapot, then you should add milk to your teacup first and then pour the tea on top of it. If you are making one cup of tea with a teabag right in your mug, then pour the water over the teabag in the mug, (don't add the water then put in the tea bag!), let it steep for a few minutes, remove the tea bag, then add the milk. Never use cream or powdered milk (horrors!) or any other milk substitute.

Traditionally, the British use only fine white sugar, never brown sugar or honey.

Place the tea cosy on the teapot to keep it warm while you enjoy your tea.
Buy a great book on tea at Amazon:


You Should Also Read:
How to make Potpourri from your English garden
Inviting Seating Areas
Jane Austen's Garden


Related Articles
Editor's Picks Articles
Top Ten Articles
Previous Features
Site Map





Content copyright © 2023 by Carol Chernega. All rights reserved.
This content was written by Carol Chernega. If you wish to use this content in any manner, you need written permission. Contact Carol Chernega for details.