Small Aquarium Review - Betta Cove Deluxe Kit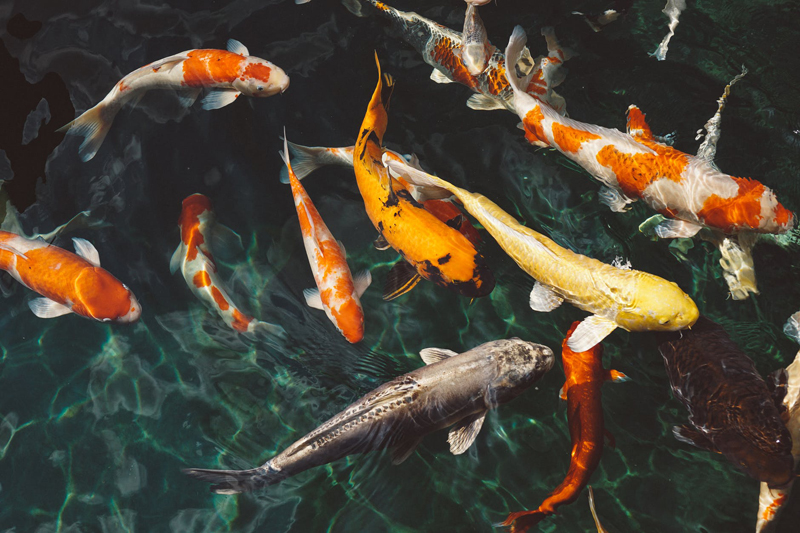 This Betta Cove Deluxe Kit by Aquatic Gardens products is a great starter kit for you and your new Betta fish!

It's good for a first aquarium for your Betta because, for one thing, it holds one gallon of water, which is more than some tiny Betta tanks. This way, your fish will have a little more swimming room than the cup he came in from the pet store.

If you want to decorate with a plant and a fish-safe toy from the aquarium store, then there will be less swimming space, but at least, you have the room to decorate and give your new fish places to hide and rest and yet still have some swimming room. Later, you can upgrade to a larger aquarium after both you and your fish are used to this size aquarium and its care and maintenance.

Another good thing about this Betta aquarium is that it is a "kit", so it comes complete with basics you need to get started like a filter, air pump and tubing, water conditioner, Betta food, and a care guide. This will allow you to get used to taking care of your fishy properly and begin to expand your knowledge of Betta care and tank maintenance through reading up on this topic!

The lighted aquarium top is helpful to keep your little betta fish from jumping out and getting hurt or worse - since Bettas are jumpers by nature! The light bulb provides some heat - which is appropriate for a betta since it is a tropical fish and requires warmer water to help him thrive. (Make sure you also get an aquarium thermometer to monitor his water temperature and keep it just right for him!)

It's a small starter aquarium, so don't fill the water level too high, and as with any new set-up, keep an eye on your fish and his environment at first for a while, and keep in mind that this is only a temporary starter aquarium for you and your fish to get used to each other and your daily and weekly, etc. routines with cleaning, feeding, and care of your fish and maintenance of his tank, and the presence of you and everyone and everything else around his tank.

You will want to have your eye on some other larger aquarium models for the near future that you and your betta baby can graduate to!

In the meantime, it's fun for you and your new addition to your family to get two of these little betta aquariums so you can have another betta friend next door in his own tank. They will become fast friends and enjoy each other's company as long as each little fish has his own separate tank (Do not put them in the same tank or they will fight. They are territorial by nature.) and can see each other through the clear walls of their aquariums.









You Should Also Read:
The Importance of Clean Water For Betta Fish


Related Articles
Editor's Picks Articles
Top Ten Articles
Previous Features
Site Map





Content copyright © 2022 by Mary Brennecke. All rights reserved.
This content was written by Mary Brennecke. If you wish to use this content in any manner, you need written permission. Contact Mary Brennecke for details.