Welcome! Single Life Newsletter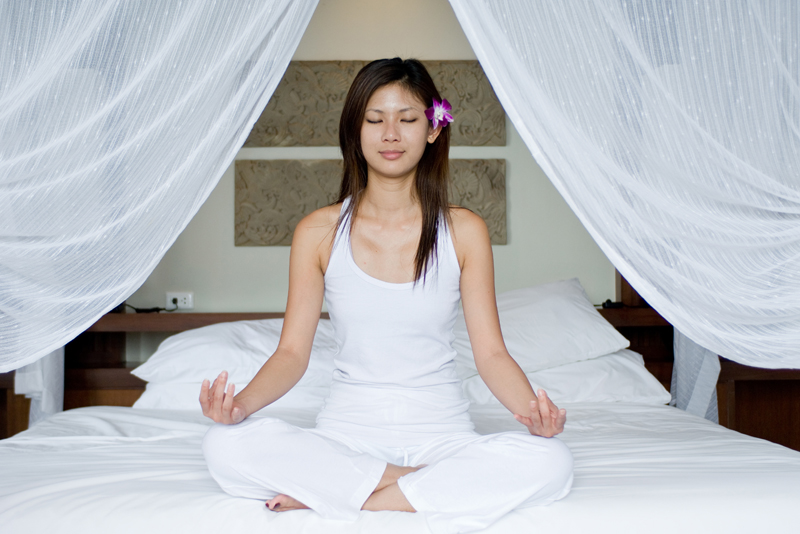 Restart your life! The Single Life is about playing to your strengths and not settling for fear. Being single is empowering and hopeful. You have the choice to make that change and take control! What is your attitude to single life? Is it a cause for joy and celebration? Or, do you find it stressful and hard to cope with at times? What are your aims in life and how will you go about achieving those goals?

The goal of the Single Life page at BellaOnline is to look at ways in which we can rediscover a sense of purpose and empower you to embrace a more positive change. Together, we can learn to master self-acceptance, change our ''life script,'' follow our dreams, and take charge of our emotions instead of being ruled by them.

Live an authentic life. We can all learn to stop focusing on what we don't want and don't like and start thinking about want we do want. So, who is in charge here? The answer is ''We Are!'' Inner happiness is the source of a joyous single life. While it may sometimes be difficult getting to that center of bliss, it is always possible to do so. Let's explore all the possibilities of being the best we can be – because we are the creators of our destinies.

At the Single Life page we will explore such topics as; Confronting your ''Life Strap'': What are some of the things you do that keep you stuck in a place where you don't want to stay? How to change behavior that takes away our power: What do you do that keeps you in a space of dependency? A New Attitude: Looking at being single again in a whole new way. Dating Again: new confidence, new success, new mate. Living Without Spouses: why more women are choosing to live The Single Life. Live your Dreams: take the risk and live the life you have always imagined.

We will also look into some great ways to celebrate being single at holiday time, and where you can go to have a beautiful getaway, solo. So whether you are newly single, have been single for years, or just between relationships, you've come to the right place! The Single Life page at BellaOnline is the moment you have been waiting for. Let's not waste a moment! Let's begin to take control of our destiny together.











Related Articles
Editor's Picks Articles
Top Ten Articles
Previous Features
Site Map





Content copyright © 2023 by Christyann Anderson. All rights reserved.
This content was written by Christyann Anderson. If you wish to use this content in any manner, you need written permission. Contact Christyann Anderson for details.