Marilyn On Being A Symbol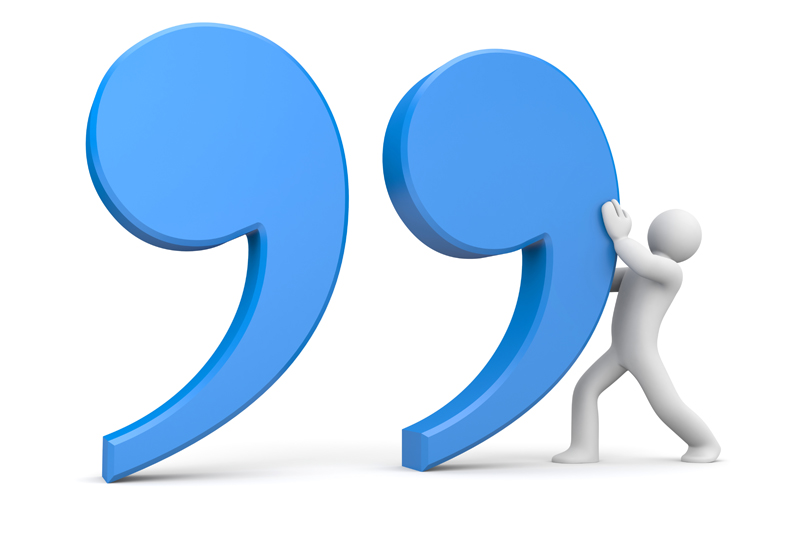 ---
Marilyn On Being A Sex Symbol
---
"Some people have been unkind. If I say I want to grow as an actress, they look at my figure. If I say I want to develop, to learn my craft, they laugh. Somehow they don't expect me to be serious about my work."
"That's the trouble, a sex symbol becomes a thing. But if I'm going to be a symbol of something, I'd rather have it sex than some other things we've got symbols of."
"I don't want to play sex roles any more. I'm tired of being known as the girl with the shape."
"When I start a new picture, it's like learning to act all over again. May be it's because I know that my screen image doesn't at all represent me, my real me, the way I feel, the way I act and talk. It's something very much apart from my personality, this being a dumb sexy blonde. I'm neither dumb, nor any prettier than any other woman. But they don't think I can act, so I'm stuck playing the sextress. That's my own word, I coined it myself. I'm not an actress, I'm a sextress ! And it's really awful."
"Playing those sexy screen roles, they think you want to keep at it off screen, too. Well, I'm not made that way. Sex isn't that important to me."
"I'll never get the right part, anything I really want. My looks are against me. They're too specific."
"Everyone's just laughing at me. I hate it. Big breasts, big ass, big deal, Can't I be anything else ? Gee, how long can you be sexy ?"
"I'm a failure as a woman. My men expect so much of me, because of the image they've made of me and that I've made of myself, as a sex symbol. Men expect so much, and I can't live up to it."
"Being a sex symbol is a heavy load to carry, especially when one is tired, hurt and bewildered."
"People had a habit of looking at me as if I were some kind of mirror instead of a person. They didn't see me, they saw their own lewd thoughts, then they white-masked themselves by calling me the lewd one."
"I've given pure sex appeal very little thought. If I had to think about it, I'm sure it would frighten me."
"I like to wear chic clothes or no clothes at all. Something in between does not please me at all."
"It's better for the whole world to know you, even as a sex star, than never to be known at all."
"The body is meant to be seen, not all covered up."
"What do I wear in bed? Why, Chanel No. 5, of course."
"It's not true I had nothing on, I had the radio on."
"The trouble with censors is that they worry if a girl has cleavage. They ought to worry if she hasn't any."
Marilyn Monroe
You Should Also Read:
Marilyn On Being Marilyn
Marilyn Monroe On Life & Love
Marilyn Monroe On Her Career


Related Articles
Editor's Picks Articles
Top Ten Articles
Previous Features
Site Map





Content copyright © 2019 by Danielle Hollister. All rights reserved.
This content was written by Danielle Hollister. If you wish to use this content in any manner, you need written permission. Contact Nicole Cardillo for details.