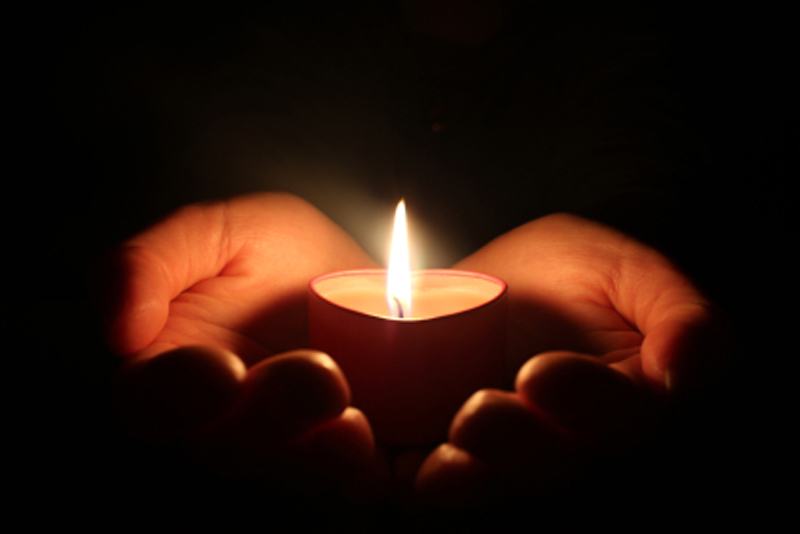 Have you ever dealt with an issue that started out small and then began to snowball? It seems like it is there in the back of your mind all day, and it emerges like a nightmare monster every time you try and sleep. Basically, the issue is all you can think about. And, the more you think about it, the worse it seems.

Dreams are problem solvers. When our conscious mind shuts down at the end of our waking day, our subconscious mind is in charge. The subconscious is a funny thing. It speaks to us through signs and symbols. And, the resulting dreams actually point to several different solutions to the biggest problem weighing on our minds.

However, if we don't act upon these possible solutions and just keep avoiding the issue, a nightmare ensues. This is the subconscious mind's way of letting you know that this is a very important issue and you need to deal with it NOW!

The Nine of Swords is the card of nightmares. The poor woman sitting in bed with the Swords hanging above her is exhausted. But, she just can't seem to find her way through the nightmare world back to the waking world of happiness.

Poor Isabelle is going through this torture. It has been raining every day of her journey so far. The ship is being tossed by the winds and she is feeling sick. Her feverish mind is conjuring up all sorts of scenarios awaiting her in her hometown. And, none of them are good.

She hasn't slept in days and it seems like one dark and gloomy day is blending into a darker and gloomier night. It seems like there isn't even a thread of happiness to be found in her life. Is it even worth living at this point?

If the Nine of Swords appears in your cards, you are dealing with an issue that is keeping you in a state of despair and hopelessness. It seems the more you try to find your way back to the light, the deeper the darkness inside you becomes.

Finding your way back isn't easy, and it often requires a very painful soul searching process. Sometimes you have to peel away the layers of the problem like an onion. Oftentimes the closer you get to the center, the more painful looking at the layers can be. But, in order to heal and whole it is a process that must happen.

Be kind and gentle to yourself during this process, and don't be ashamed to get the help you need to sort things out.


Related Articles
Editor's Picks Articles
Top Ten Articles
Previous Features
Site Map





Content copyright © 2022 by Linda J. Paul. All rights reserved.
This content was written by Linda J. Paul. If you wish to use this content in any manner, you need written permission. Contact Linda J. Paul for details.