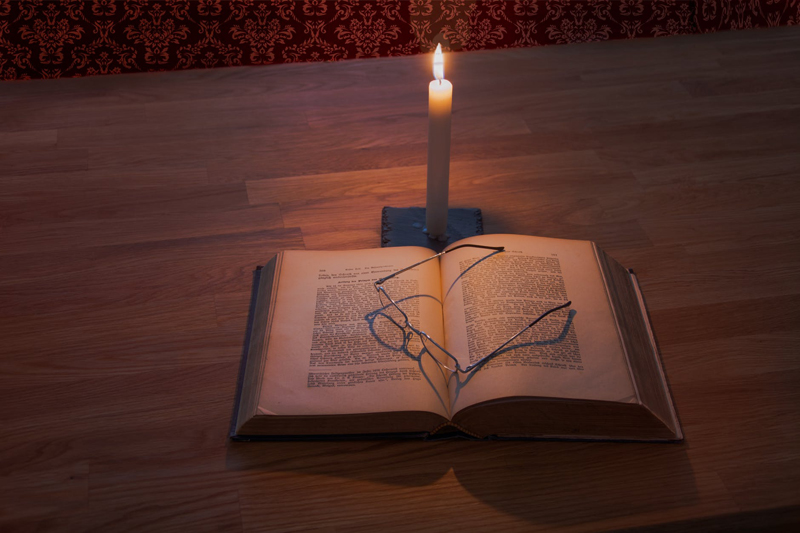 Clean Cut opens with DI Anna Travis in a foul mood as she ponders her live-in relationship with DCI James Langton. They have lived together since the end of The Red Dahlia eighteen months prior, and she has long ago grown tired of his sloppy living habits and total disregard for her feelings.

As she builds on an increasingly long list of minuses and only a couple of lines of pluses as to whether they should remain together, she receives the dreadful news that he was severely wounded by a machete-wielding criminal while investigating the murder of a prostitute.

Taking a leave of absence, Anna puts her own feelings aside as she helps Langton recuperate, first in the hospital, then six weeks later at Glebe House, a police rehabilitation home. Exhausted from Langton's emotional swings, never-ending complaints, and obsession with finding his assailant, Anna returns to work at the end of her leave.

Assigned to a new murder team in Brixton, Anna finds herself investigating the horrific death of a local library employee. Her twelve-year-old daughter found her body in their home. During the investigation of what turns out to be a gang of illegal immigrants, Anna discovers a tie between her case and Langton's. As the bodies pile up in a particularly gruesome manner, Anna finds herself the gang's next target.

Surprising everyone but himself, Langton comes roaring back to duty with a vengeance, intent on finding those who were involved in his near-death.

Clean Cut is Lynda La Plante's third novel in the Anna Travis mystery series, and a good one it is. In her creating of Anna, La Plante plays the damaged heroine card with great success. With all her flaws, it is not difficult to understand and empathize with the myriad situations Anna finds herself involved, many times due to her own actions and reactions to what is happening around her.

The storyline is strong and the pacing steady – the perfect police procedural. Plodding through the evidence ever watchful for clues, and conducting thorough interviews allows investigators to bring the case to its inevitable close.

Along the way, there are plenty of surprises including a shocking ending that no one will see coming. La Plante is superb in laying out a quite gruesome plot and following the course of the investigation.

Fans will look forward with eagerness to the next installment for further updates in the Travis/Langton relationship. Thankfully, La Plante continues to provide new stories in this marvelous series.




You Should Also Read:
The Second Savior
T is for Trespass
A Plague of Secrets


Related Articles
Editor's Picks Articles
Top Ten Articles
Previous Features
Site Map



Follow @MysteryBooksEd
Tweet



Content copyright © 2019 by Edie Dykeman. All rights reserved.
This content was written by Edie Dykeman. If you wish to use this content in any manner, you need written permission. Contact Edie Dykeman for details.