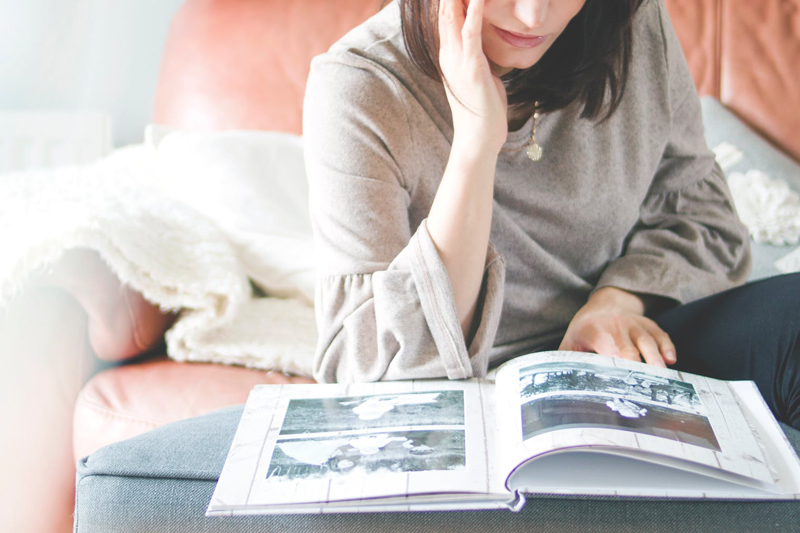 Many scrapbookers use acrylic stamps in their layouts today. They may also be called clear stamps. There are a lot of advantages to using acrylic stamps vs. wooden stamps.

Traditional stamping was done with wooden block rubber stamps. These stamps may be called "woodies." They were made and glued together permanently in one piece. It is impossible to see through them and sometimes difficult to get them to stamp right where they should be. Many people don't like stamping because it's so easy to misplace the image or to get incomplete images.

The acrylic stamps are very different from the old "woodies." First, they are clear. They are also meant to be used with clear acrylic blocks. The typical scrapbooker might have a few different sizes of acrylic blocks that are then reused over and over for any different stamps.

The clear block and stamp can be a great advantage of acrylic stamps. The stamper can see directly through both pieces to the paper they are stamping on. It makes it very difficult to misplace the image. The stamper can even fit it into a tight spot on the page, all because they can see straight through. This can save a lot of frustration and helps make stamping fun again.

Because they are clear, the stamper can also see if there is sufficient ink coverage. This is great especially when the stamp is new. It's always best to "season" the stamp – stamp with it the first time or two with a very light color to help take off any residue that may prevent it from stamping a clear image.

But what if the stamper did season the stamp and had sufficient ink coverage and the image still does not come off completely? Well, with an acrylic stamp and block, the stamper can actually reposition the stamp directly where it was the last time and stamp again to get the complete image. It may take a little patience to line the stamp up again, but it's quite an amazing advantage to these lovely stamps.

Another advantage is the option of using several stamps on the same block and creating one image. It can save time, especially when the images are all stamped in the same color ink, such as an outline image. For example, if the scrapper is doing a Christmas layout and wants an image of the Nativity scene, they may put several pieces (the manger, the star, the wise men, etc.) all on the same block and stamp once to get the complete picture. Think of the time saved with one stamp instead of many. Also, each small stamp does not have to be located separately/made straight each time.

Storing acrylic stamps is easy too. Most come on a flat carrier sheet or envelope. They can be organized in a container by theme. Storing the blocks is easy too. Six to ten acrylic blocks takes up a lot less space than hundreds or thousands of wooden blocks.

Some scrapbookers keep a notebook with paper that has each stamped image on it. It is meant to make it easier to decide which stamp is needed and to help find it easier. It can also help the scrapper combine sets that may not have been created together but together make a great image on the layout.

Scrapbookers can take a look at the advantages and go out and get these stamps and blocks and see just what they can add to the scrapbooking experience.



Related Articles
Editor's Picks Articles
Top Ten Articles
Previous Features
Site Map





Content copyright © 2022 by Kathleen Rensel. All rights reserved.
This content was written by Kathleen Rensel. If you wish to use this content in any manner, you need written permission. Contact Michelle McVaney for details.