Yuaquin Phoenix asks Diddy for Hip Hop Help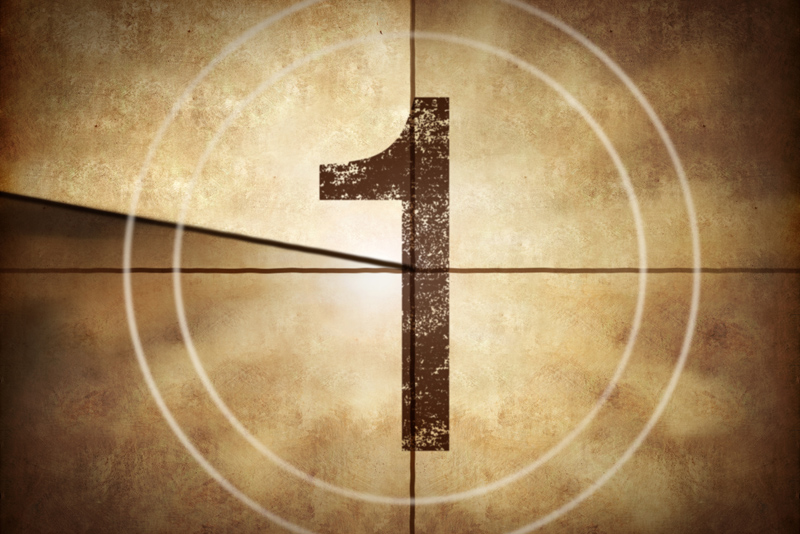 Is Joaquin Phoenix really all there? That question began raging through the blogosphere in late 2008 and early 2009, especially after the actor showed up on the �Late Show With David Letterman� in body, but not in mind. Beefed up and scruffy-faced, wearing sunglasses and all black, he didn�t play to the crowd, flatter the host or offer shameless plugs for his latest film, �Two Lovers.�

Instead, he mumbled and fidgeted and gave monosyllabic answers to David Letterman's questions. �What can you tell us about your days with the Unabomber?� Mr. Letterman asked at one point. Mr. Phoenix looked down while the audience roared at the joke.

More than a year later the joke continues, leaving us unsure as to whether Phoenix has really lost it or is pulling the best acting hoax of all time. �I�m Still Here,� is a new movie that causes one to question if it's a clever satire or sad documentary about Mr. Phoenix�s recent roles as an acting dropout and would-be hip-hop artist. Directed by Casey Affleck (who�s married to Mr. Phoenix�s sister, Summer), the movie mocks celebrity, Hollywood and entertainment.

Much of the movie involves Mr. Phoenix�s having, or more likely pantomiming, a meltdown, for which he puts on a really good show. He snorts white powder, hires a hooker, abuses his assistants.

So, does hip-hop mogul, Diddy, help out a brother? In the movie Diddy has a profane tirade at Phoenix, saying �When you go make a movie, you got money to make a movie, right? Lights, right? Lights! Craft services, trailers, makeup, hair, DP, gaffers. An album requires the same thing. Studio, engineer, me. ME. Speakers. Do you have any money?� Diddy says he's sick of watching actors think they can just stroll right into the music business and be an instant success. (What about Diddy strolling into the movies?)

I loved Joaquin Phoenix in "Gladiator", "Signs", and thought he should have received an Oscar for "Walk the Line". Does he really hate Hollywood now or is the joke on us as he plays the role of this "has-been" actor so believably that we're all left to wonder?



Related Articles
Editor's Picks Articles
Top Ten Articles
Previous Features
Site Map





Content copyright © 2022 by Trina Boice. All rights reserved.
This content was written by Trina Boice. If you wish to use this content in any manner, you need written permission. Contact Trina Boice for details.