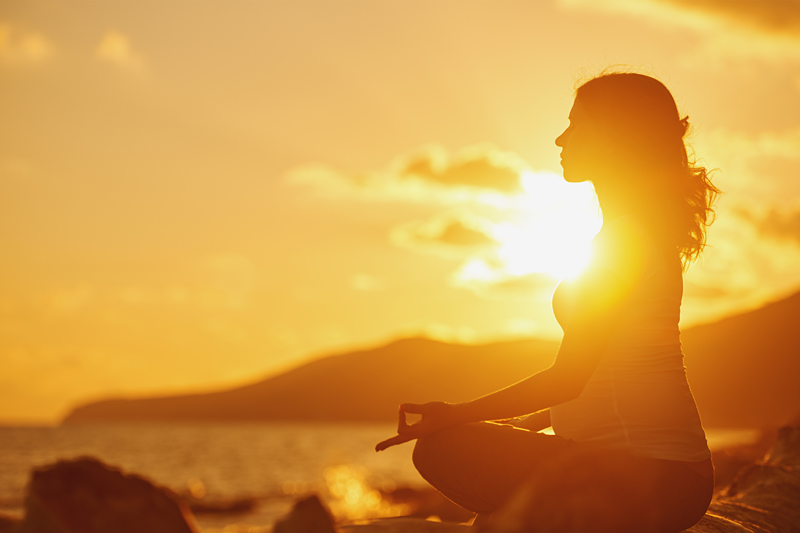 Very often when we approach a period of renewal such as the beginning of any New Year, we find colorful optimism fueled by fresh set goals in mind. While some results may come about quickly, others may take a bit more time to manifest in their making. By rediscovering our truest north not only can we ease some of our anxiety along the way but ensure success by not losing sight of our dreams, even enjoying the journey along the way.

When we first desire change in our life we may begin with a thorough inventory of how we are feeling about our life. As well, we may start to take visual notes of what it is that we don't have and desire, vow to enhance a healthier state of living, commit to large changes involving romance, finances, career and so on.

The problem when we "lump" many of our outer circumstances into overall discontentment becomes feeling even more magnified when we attempt to bring about dramatic and immediate change instead of smaller more manageable adjustments. Not only does the process become difficult in obtaining such a tall order, but the adjustments themselves become overwhelming in areas of our life we have yet probably to even consider. By getting in touch with what truly makes us happy we begin to remember our basic state of true contentment.

For instance we may remember a simpler time in our life when we may have had less, but were allotted more time to appreciate clear night skies, sunsets, or lulling spring storms in the distance. Should we be hard pressed to think of anything in the moment of transition or material difficulties, scent especially can offer a helping hand in producing key elements from which we will derive our sense of direction.

When we find and retain our individual focal point of contentment we become more able to weigh the consequences of our external decisions. Suddenly the change of career resulting in a cut in pay becomes even more prosperous in the sense we recoup a certain degree of energy and excitement lost over a lifetime of having done without. We may think twice about taking a promotion implementing viable perks, having us doing work we dislike greatly or even reconsidering a relationship that already has little time for us.

In holding to our basic senses of contentment our truest north remains the "bate" for which our center continues to accumulates success. Project hopefuls reflecting possible less than expected now becomes clear and unique, transformed and hosted by the basics of contentment, our truest north.

All the best this New and Prosperous 2006 Year!

Elleise








You Should Also Read:
Elleise.com


Related Articles
Editor's Picks Articles
Top Ten Articles
Previous Features
Site Map





Content copyright © 2023 by Elleise. All rights reserved.
This content was written by Elleise. If you wish to use this content in any manner, you need written permission. Contact Karen Elleise for details.