Katie Holmes and Brittany Spears Stand Up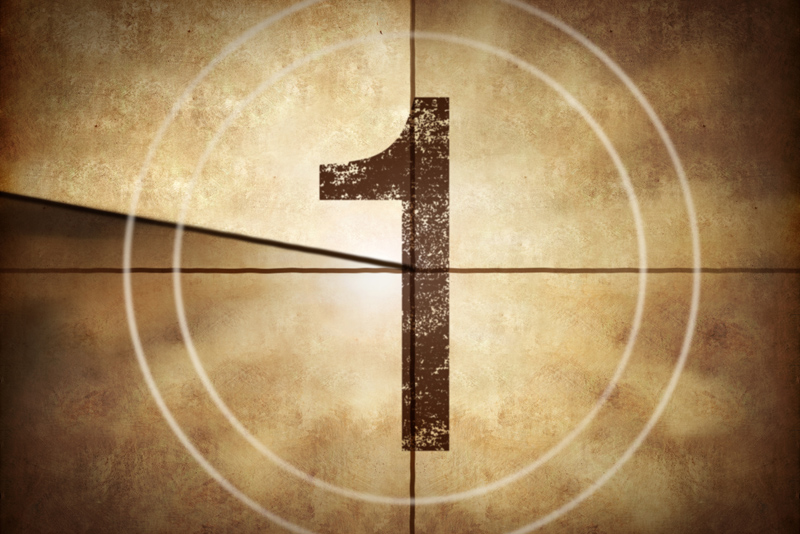 Two American sweethearts are in the news this week with some big announcements. Katie Holmes announced she and Tom Cruise are getting a divorce. According to TMZ, Tom Cruise controlled Katie Holmes like a puppet-master … making every major and even minor decision in her personal and professional life … and in the end, she felt like she couldn't breathe without his permission … this according to sources close to the actress.

Movie studio-connected sources tell us Tom executed an "Art Kill" way back when Katie was doing "Thank You for Smoking" in 2005 … when the 2 first started dating. Sources tell us Tom instructed producers to "kill" any promotional photos which showed Katie and Aaron Eckhart engaged in kissing or "anything else compromising." We're told Tom also imposed his will during "Batman Begins" … prohibiting Katie from flying with the rest of the cast. Instead, Katie would only travel on Tom's private jet. One source tells us Morgan Freeman was "disgusted" by the situation. On the other side, however, one source scoffed and said, "Wow, Tom offered her his private jet. How terrible for Katie." Ultimately, our Katie sources say she grew sick and tired of playing Pinocchio to Tom's Geppetto … and decided it was time to cut the strings.

News reports have been flying about another factor in the decision to divorce: Tom's fanatic membership in the Church of Scientology. Word on the street has it that Katie does not want their daughter Suri to belong to the church or be influenced by it.

Britney Spears just taught a hard lesson to two dudes who have been dogging her — a judge has ordered them to pay her a fortune in legal fees. A judge just ordered Britney's ex-manager, Sam Lutfi to pay Britney's estate (she's under a conservator-ship) $92,845 in attorneys fees.

You may recall, Britney's lawyers got a restraining order against Lutfi who has been like a bad meal that just doesn't go away. Now Lutfi must foot the bill for Britney's hired guns. Ditto attorney Jon Eardley, who claimed to represent Britney in an attempt to unhinge the conservator-ship. Britney's lawyers say Eardley never repped Brit and they got a restraining order against him as well. Eardley must now pay Britney's estate $98,585.


Related Articles
Editor's Picks Articles
Top Ten Articles
Previous Features
Site Map





Content copyright © 2019 by Trina Boice. All rights reserved.
This content was written by Trina Boice. If you wish to use this content in any manner, you need written permission. Contact Trina Boice for details.