How To Become Irresistible in Love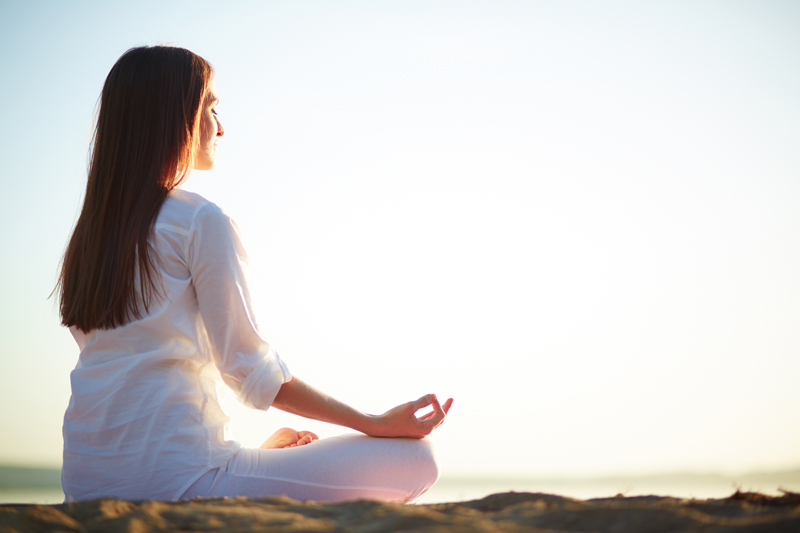 Love is the most emotionally-charged, hard-to-define, mysterious word in our personal world. It is invisible, yet observable and concrete in the heart of the beloved. It insulates us from externals like: disappointment, criticism and the aging process. Love gives us a powerful energy and that's why we love to be in love. There are two popular phrases involving love that need to be distinguished to clarify how to get love and keep it:
Being in love
and
being a loving person
.
Being in Love
is a blend of two opposing forces: Primal, hot, animal urge and real, knowledgeable choice. Each one of us desires to be selected, but not as a consolation prize! If we are looking for romance, no one wants to be loved like a roommate or a caregiver. On the other hand,
loving
holds an expanded list of traits suggesting: Fulfilling a promise, giving selflessly and acting kindly. Loving does not have to be directed at a special someone; one can be loving to children in a classroom or patients in a nursing home.
So how do you identify true love, find it and sustain it? Most likely, it's a combination of
being a loving person
and
being in love
. If you are a loving person, you know how to love yourself and love others; you believe in love and so will make yourself available to attract love. On the other hand, if you don't know how to love yourself, act kindly to yourself and think of your own needs, then how can you love another person or even believe that you are worthy of being loved?
A relationship is not about two people becoming one, or clones of one another – that sounds like science fiction. Don't keep on using, "we," to speak for the other person. A relationship is a partnership of distinct personalities and talents. The best insurance policy for lasting love is to have a good self-concept. If we want to become irresistible to a significant other, we cannot resist that which must naturally emerge from within our personality.
Some parts of our personality are like buried treasure and need to be kept private, a piece for ourselves stored for a rainy day. We do not need to give everything away to another person. Vulnerability is over-rated; anyway it is a matter of choice: how much, when and why. When we know who we are, we know how vulnerable we need to be.
Here are some tips to recognize our true love or rediscover it:
Become lovable by loving yourself. This process involves knowing your gifts and then using them! You can't be passive about who you are. You need to share your gifts.
Open your heart up even if you have had many heart-breaking relationships. The next one might be your true love. You will recognize it because you have had a great deal of experience. You will know it through contrast.
Maintain a level of curiosity. Even if you are involved in a long term relationship, keep exploring and asking the other person for opinions. Don't always assume that you know what's inside.
Change it up. You can't do the same thing over and over again, and expect to get a different result – whether it's the way you argue or make love.
---
Debbie Mandel, MA is the author of
Changing Habits: The Caregivers' Total Workout
and
Turn On Your Inner Light: Fitness for Body, Mind and Soul,
a stress-reduction specialist, motivational speaker, a personal trainer and mind/body lecturer. She is the host of the weekly Turn On Your Inner Light Show on WGBB AM1240 in New York City , produces a weekly wellness newsletter, and has been featured on radio/ TV and print media. To learn more visit:
www.turnonyourinnerlight.com


Related Articles
Editor's Picks Articles
Top Ten Articles
Previous Features
Site Map





Content copyright © 2019 by Debbie Mandel. All rights reserved.
This content was written by Debbie Mandel. If you wish to use this content in any manner, you need written permission. Contact Debbie Mandel for details.