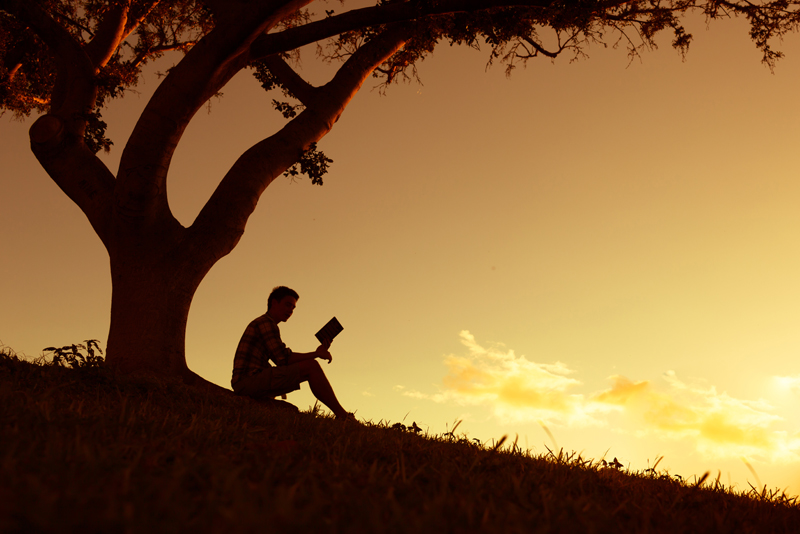 Consonant digraphs are two consonants blended together to form a single sound. Common digraphs are:
th
,
wh
,
ch
,
ph
,
gh
,
ng
, and
sh
. Students begin learning the consonant digraphs in the primary grades. These blends are in many of the most commonly used words young children need for beginning reading and writing, so it is important that they have the ability to recognize, blend, read, and write digraphs.
Consonant digraphs combined with a third consonant are called digraph blends. Examples are
shr(edded)
and
(wi)tch
.
Digraph sorting activities using words and pictures are very effective. If your students are young, choose only two consonant digraphs, and ask your students to sort word cards with into two piles as you read the digraph words on them. Make sure your students are listening and watching how your mouth forms the sounds. Many children have a difficult time hearing the differences between digraphs and other consonant sounds, unless they are also watching your mouth form the sound.
Once students are able to hear the sounds and sort them, they can look for visual differences. Give students a pile of word cards, and ask them to sort by consonant digraph. At this point, students don't need to be able to read the entire word, but will look for the digraph within the word.
If your students are able to read words with consonant digraphs in them, give them flash cards to practice quick recall.
Here is a list of consonant digraphs with some examples of how they are used in words:
th
the, theft, smooth, breath, thick, that, truth, their, path, with, they, there, width, thank, thus, father, brother, although, clothing, then, thumb, thin, tooth, though
wh
wheat, whale, why, whip, somewhere, anywhere, overwhelm, wheeze, what, white, where, while, whether, when, meanwhile, which, buckwheat, wharf, wheel, whistle
ch
choice, chorus, teach, chin, cheek, beach, chance, chase, chalk, chew, chips, purchase, attached, cheer, exchange, ditch, coach, chop, children, each, chain, which, teach
ph
phone, alphabet, photo, phonics, telephone, phonetic, phase, phoenix, physical, triumph, phantom, phrase, telephoto, orphanage, phrase
gh
laugh, rough, cough, tough, trough, enough,
ng
sing, ring, strong, fang, thing, slingshot, sling, wrong, lung, lengthen, kingdom, bring, going, string, young, gangplank, young, wrong, hanger, spring, longing
sh
share, shout, friendship, shoe, shadow, establish, fresh, shower, flash, worship, shell, rush, punish, fisherman, shape, shop, shine, trash, shade, wish, push, wash, shut
Edupress Consonant Digraphs Skill Cards are for introducing consonant digraphs using visuals. Available on Amazon.com:
If you are looking for a picture book to help introduce the concept of consonant digraphs,
The Thing on the Wing Can Sing: A Short Vowel Sounds Book with Consonant Digraphs
by Brian Cleary is available at Amazon.com:
You Should Also Read:
Vowel Digraphs
Dipthongs in Reading
Prefixes and Suffixes for Reading


Related Articles
Editor's Picks Articles
Top Ten Articles
Previous Features
Site Map





Content copyright © 2022 by Heidi Shelton Jenck. All rights reserved.
This content was written by Heidi Shelton Jenck. If you wish to use this content in any manner, you need written permission. Contact Connie Mistler Davidson for details.