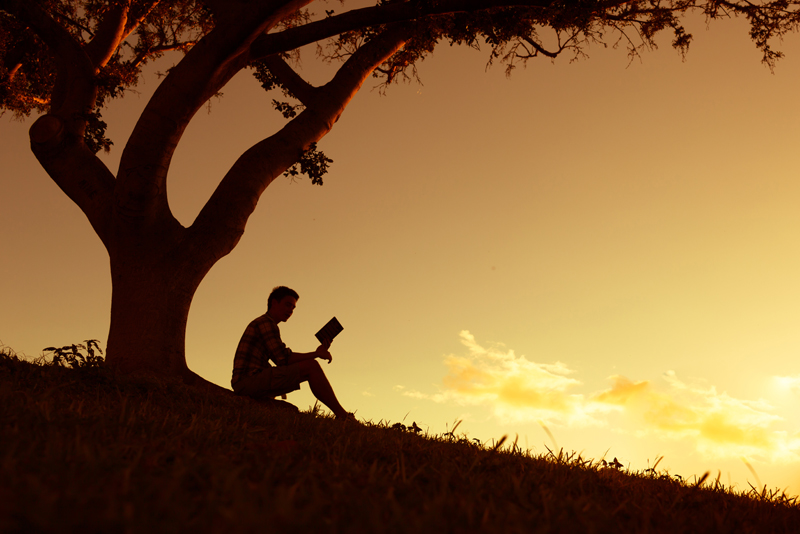 Dipthongs
are vowel sounds blended together in a syllable. They are also known as
gliding vowels
because the tongue glides across the mouth as it makes the two sounds. Each dipthong sound begins with one vowel sound, then quickly blends with the other. For example:
oy
in
ploy
and
ow
in
cow
have two sounds. Dipthongs are common phonics elements found in many words in most languages. Sounds are generally considered dipthongs if the mouth moves while making the vowel sound. For example, if you say the word,
ride
, the long
i
sound is stable in the word. The mouth doesn't move as the vowel sound is formed. However, when you say,
oi
in
toil
, the mouth moves, and the vowel sound changes from the
o
to the
i
to make the
oi
sound.
One way to introduce dipthongs is to list some dipthong pairs on the board. Challenge your students to come up with words using the dipthongs, and list them under each pair. As you write the words, use a different colored marker to write the dipthong letters so they stand out in the word. After creating lists of words with dipthongs, students can practice saying the words, then use them in sentences. Older students can write sentences using different words with dipthongs.
Some students will notice that certain sounds can be spelled with different dipthong pairs. For example,
oi
and
oy
can make the same sound. Challenge students to find other words with different dipthongs that make the same sounds. (ie.
loud
and
gown
).
Students begin learning about dipthongs in the primary grades. Here are some common dipthongs:
oi
toil, noise, voice
ou
loud, house, ouch
ow
bow, gown, allow
oy
boy, enjoy, royal
Froggy Phonics
by Edupress is a fun board game I have played with students. It is a great way to practice reading words with dipthongs.
Froggy Phonics
is available on Amazon.com.
The Clown in the Gown Drives the Car With the Star
by Brian Cleary is a humorous story that teaches dipthongs and r-controlled vowels. Look for it in your library or in paperback at Amazon.com.
You Should Also Read:
Homophones, Homographs, and Homonyms
Prefixes and Suffixes for Reading
Six Syllable Types - Teaching Kids to Read


Related Articles
Editor's Picks Articles
Top Ten Articles
Previous Features
Site Map





Content copyright © 2022 by Heidi Shelton Jenck. All rights reserved.
This content was written by Heidi Shelton Jenck. If you wish to use this content in any manner, you need written permission. Contact Connie Mistler Davidson for details.