Something in the City Receives Terrible Reviews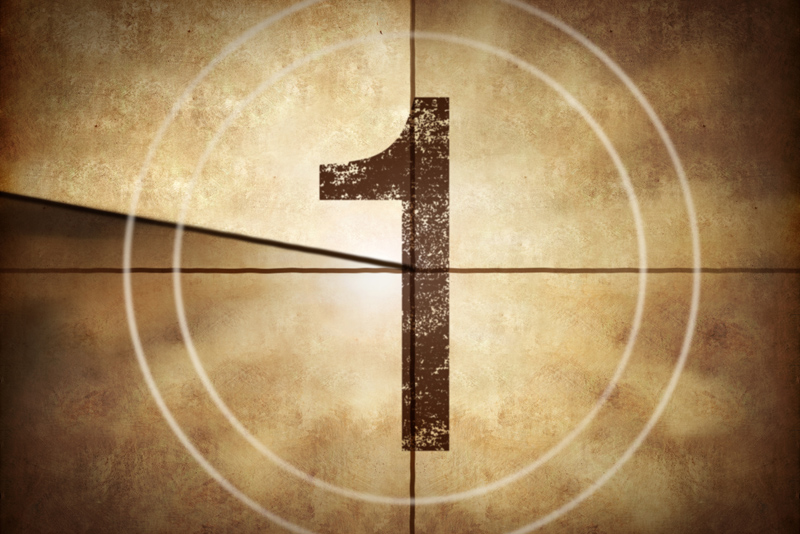 Despite terrible critic reviews of the sequel to "X in the City", gal pals are still dressing up and supporting the chick flick. The fun, the fashion, the friendship...

Critics are ripping this movie to shreds, saying the characters are being forced to do ridiculously stupid things and that getting drunk on Cosmopolitans is required to endure the lack of intellectual dialogue. While perusing through a review page I spotted this little nugget: "The Fab Four are so focused on looking great that they've forgotten there are several ways to be ugly."

The maturing girlfriends seem to be even more narcissistic, if that's actually possible. Self-absorption rises to a new level, but maybe that's what the fans like...a chance to escape from reality, where good wives and mothers serve others first.

Beloved movie critic, Roger Ebert, had this to say "The characters of "X and the City 2" are flyweight bubbleheads living in a world which rarely requires three sentences in a row. Their defining quality is consuming things. They gobble food, fashion, houses, husbands, children, vitamins and freebies." After listing all of the flaws of the movie and the loathsome qualities of the characters, Mr. Ebert acknowledges that no doubt this film will be deliriously enjoyed by its fans for precisely those reasons!

Even Pastor Bob, Founder of the First Fundamental Church of the Bible, is chiming in his complaints: A women's group from my church is picketing in front of our local movie house for showing this TRASH. The MEN who made this movie are headed straight to you know where. The sad part is that they are taking women and young girls with them. I'm praying for immoral people like Sarah Jessica Prostitution and I'm praying for you."

Do women really admire Carrie, Charlotte, Miranda and Samantha? So what is it the fans take away from this film? A chance to dress up and spend the night celebrating the gift of girlfriends? A chance to congratulate one another for surviving one day more in a man's world? A chance to enjoy womanhood? A chance to fantasize what it would be like to be a rich, selfish snob?

No matter the plot or lack thereof, apparently, girls just wanna have fun.


Related Articles
Editor's Picks Articles
Top Ten Articles
Previous Features
Site Map





Content copyright © 2022 by Trina Boice. All rights reserved.
This content was written by Trina Boice. If you wish to use this content in any manner, you need written permission. Contact Trina Boice for details.