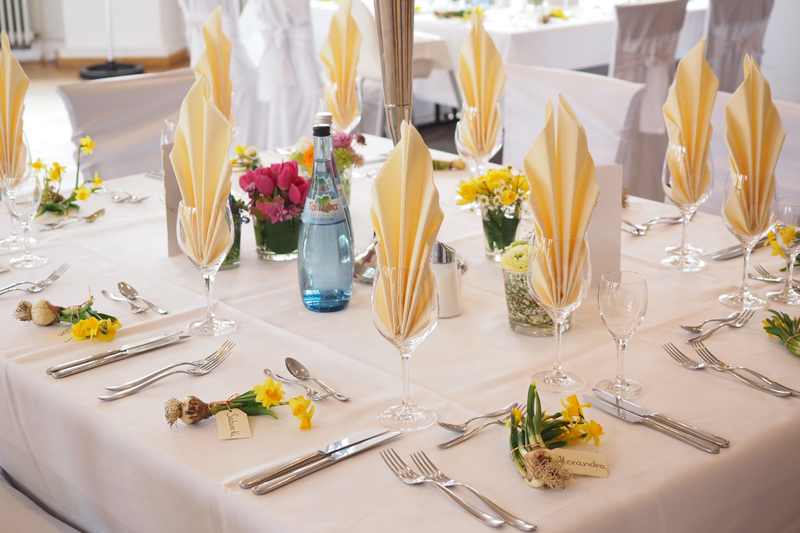 Hay fever, dust, allergies, and colds. There's a plethora of reasons for the dreaded sneeze. Sometimes they erupt out of the blue. Other times you know they are soon to arrive and you can't wait to put whatever itches and annoys out of your nose and into the atmosphere. Then there's the, well for lack of a better term, juicy ones. The sneeze accompanied by ooze and needing a tissue. Those are the ones that put the most proper of Emily Posts into a questionable tizzy. When considering manners, etiquette and decorum, the innocent, uncontrolled sneeze can embarrass the most contained of people.

Not matter the sneeze, there's always the, shall we say, after burn??? What is a refined, hopefully classy person to do when faced with the sneeze in public? At work or school? In your children's classroom - where you want to set a good example. At the grocery store, etc.? How do you conquer the loud obnoxious, non-polite sneeze and not gross out the people around you? It's a dilemma I will attempt to tackle here.

Growing up, we were told to sneeze into a hanky or our hand. Many a movie has been made with gentlemen sneezing into a large handkerchief and then putting it back into their trouser pocket. Likewise, there are countless instances where we see a woman politely sneezing, taking a monogrammed hankie from her purse, dabbing her nose and face and placing it back in her purse. Can we all cry out a simultaneous "ewww!!!"

Modern, germ-spreading revelations have given us insight into how truly wrong it is to keep the bacteria we expel in a piece of cotton and save it for later. Present day also encourages us to avoid sneezing into our hand. My children have been educated on the saving grace of the elbow pit and the forearm. The spread of germs goes down when we keep our hands away from our mouths. There's a great site which explains this at www.coughsafe.com. Odd are that most children under the age of 12 have seen something similar to this and we parents should be educated on this as well.

When you sneeze in public and are forced to dab your mouth, nose or eyes with either a tissue or your hand, you should make an effort to wash. I'm not advocating making a trip to the restroom every time you sneeze. I do, however, encourage everyone to have box of tissue in the room or a pack in your desk, purse or car. Much like using a restroom and washing your hands afterwards, the water other people hear running serves as a relief to them that you are initiating proper hygiene. Likewise, when you sneeze and are therefore causing those around you to question just how contagious you are, make an effort to show you are working toward cleanliness. Keep an anti-bacterial around to use when you are in public.

Finally there is the challenge of nose blowing. We all endure the difficulty of the sneeze and often you need to follow up with a good old blow. Because, let's face it, you can only wipe and dab for so long. When faced with the questions of to blow or not to blow, it might be the time to consider excusing yourself. After all, when the sneeze and blow is complete, you're going to have to wash your hands anyway. Getting up, excusing yourself into the next room getting out the gunk, washing your hands and returning is much more productive and makes for a happier general public than staying in the room and sharing with your colleagues.

Sneezing in public, whether it's work, restaurant, church, public transportation, school, etc. is never glamorous. It can be, however, an opportunity to consider those around you and how comfortable they will be continuing to share space with you. Utilize your elbow, have a tissue on hand, keep a small container of anti-bacterial close by and please, wash your hands. Finally, remember to say "excuse me" when you sneeze and whatever form of "bless you" you are comfortable with.







Related Articles
Editor's Picks Articles
Top Ten Articles
Previous Features
Site Map





Content copyright © 2021 by Lisa Plancich. All rights reserved.
This content was written by Lisa Plancich. If you wish to use this content in any manner, you need written permission. Contact Lisa Plancich for details.