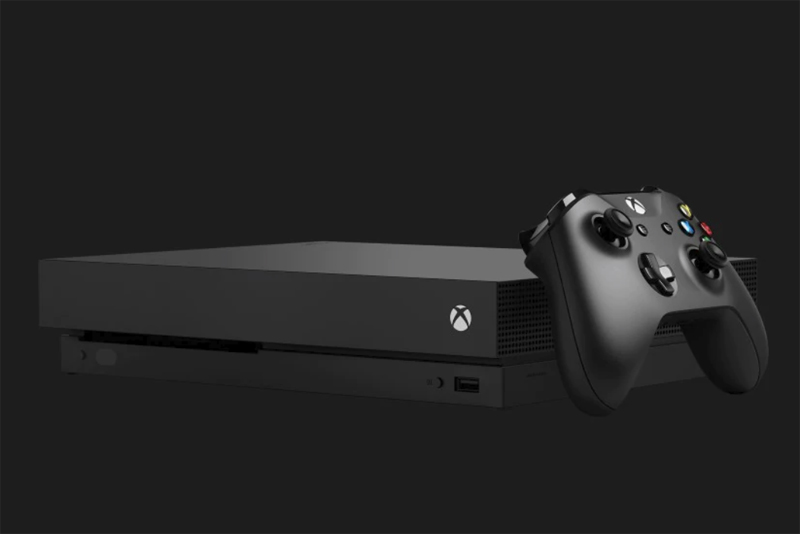 Talk about the ultimate in mob stories. The Godfather, a top selling book of all time, spawned a triology of culture-affecting movies. The video game brings you into this same rough, complex world.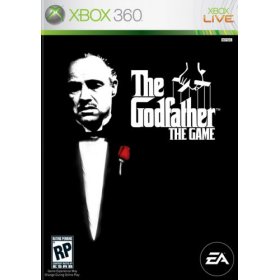 It goes without saying that this is a *mature* game - you are dealing with hookers, bashing people to get them to agree to deals, and much more. This isn't a pretty world that the mob inhabits.
You are a newcomer in the world of the Corleones, and have to prove your worth. Probably ever gamer who plays this will have read the book, seen the movie or both - so you already know and appreciate the family situations going on around you.
The acting here is phenomonal, and no surprise, because you're rubbing shoulders with James Caan, Robert Duvall, and even Marlon Brando did voice work for this before passing away. When they talk about games becoming real, dramatic interactive experiences, this is pretty much what they were getting at. It sucks you in and really makes you feel like part of an epic, intricate story.
The world you explore is dynamic and vast. Do you want to go all-out Rambo and try to hit your enemies head on? Do you want to be sneaky and sly, trying to out negotiate your rivals and set them against each other? There are a variety of tactics to try here.
Some of the wide-openness sets up odd situations. You can promise a store you'll protect them for a small fee - but then you go around back and break into their safe. Does that really count as protection?
With all of the gangster style games out there, you would think that Godfather, coming as it were rather late on the scene, might have become a "too late, too boring by now" game. But this really shows how a combination of great plot, great acting and great graphics combined with open, well designed gameplay is wonderful even when you've seen the genre almost done to death.
Rating: 5/5
Buy The Godfather from Amazon.com


Related Articles
Editor's Picks Articles
Top Ten Articles
Previous Features
Site Map



Follow @lisavideogames
Tweet





Content copyright © 2023 by Lisa Shea. All rights reserved.
This content was written by Lisa Shea. If you wish to use this content in any manner, you need written permission. Contact Lisa Shea for details.