The Wolverine movie does X-Men proud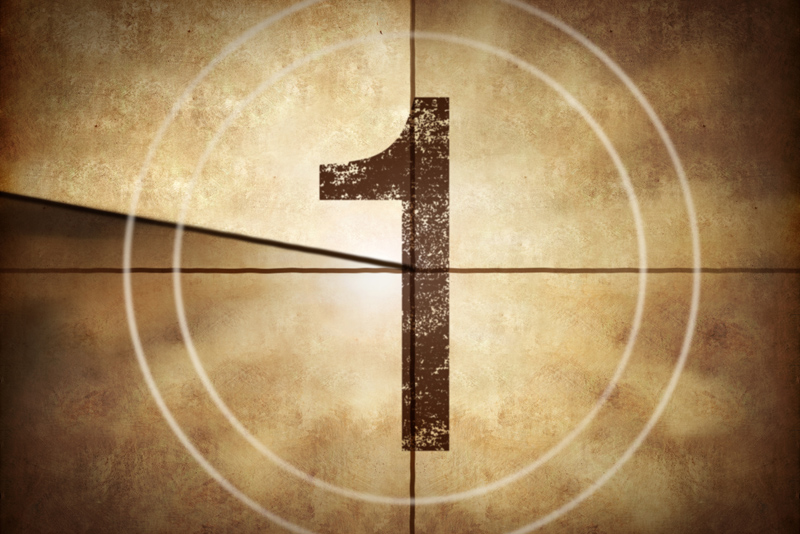 Don't you just love Hugh Jackman? He's like an action figure that can sing and dance. The Wolverine is a journey into one of X-Men's most conflicted and developed characters on screen. If you love Wolverine, you're going to love this movie. If you're not familiar with the famous steel-taloned superhero from the comic books, you'll still be entertained.

Within the first ten minutes of the show, the audience is treated with some background story, amazing CGI of the blast at Nagasaki and a close-up view of how a superhero recovers from atomic burns. Wolverine saves a young Japanese soldier from the bomb, who later wants to repay his kindness before dying as an old man…a rich old man. Most of the film takes place in Japan, combining ancient Japanese tradition with the ageless history of Wolverine.

For the ladies, Hugh Jackman is often topless, revealing an impressively sculpted body and evidence of a hard-working actor. Movie critic Roger Ebert calls him a "metal-clawed mountain of muscle." For the guys, Jackman shows off some cool action moves and quick fighting sequences, enough to match skills with the most awesome of ninjas. And yes, there ARE ninjas in the movie. Who doesn't like a good ninja? Well, unfortunately, the ones in this movie are all bad.

The Wolverine battles with lots of bad guys in this movie, as well as himself, as he decides what is worth living for in his immortal life or what is worth dying for. Logan must decide whether or not to accept the gift of mortality from his old friend, Kenuichio Harada who is now a billionaire and head of a technology company that can help the Wolverine get the thing he wants most: death.

Hugh Jackman and director James Mangold worked together before in Kate & Leopold. The writers provide Logan with lots of flashbacks and moments to reflect, sometimes making you want to yell at the screen "Just snap out of it already and be awesome!"

Rila Fukushima plays Yukio, a young Manga-inspired body-guard, complete with red hair, rockin black boots, and admirable loyalty. Tao Okamoto plays Mariko, the grand-daughter of Harada and heir to his fortune. While Wolverine struggles with guilt from his lost love, Jean, he carefully falls for Mariko and is sworn to protect her.

Russian actress Svetlana Khodchenkova plays Viper, a mutant doctor who wears ridiculously sexy outfits to hold the audience's attention, yet doesn't have much depth to her character. Maybe in a sequel we'll learn more about her? While she gets lots of cute fashion ensembles, Wolverine is either topless or sports a wife-beater t-shirt a la Bruce Willis in the Die Hard movies. I like the way his hair tweaks out on the sides to make him look like the comic book figure.

The bath tub scene is pretty cute where some female Japanese servants help transform the scruffy Logan from a cave man who hangs out in the wilderness into a clean superhero. Another funny scene is when the Minister of Justice gets thrown out of a window wearing red underwear.

The impressive fight scene atop a bullet train in Japan makes the recent Lone Ranger train scenes pale in comparison. Unfortunately, the ending was a bit cheesy, as well as a few lame lines like when Wolverine says "Don't hit my friends" or when he answers the question "What kind of monster are you?" with "The Wolverine." Since I'm a mom of 4 boys, I hate it when the hero has to drop F-bombs to make an impact, like when he says "Go F___ yourself, Pretty Boy." Yeah, the audience laughed, but surely the writers could have come up with something more witty and appropriate for young boys everywhere to mimic for weeks after watching the film.

The end of the movie presents a Pacific Rim Samurai version of a robot that is kind of cool. A line often repeated by Rila Fukushima in the movie describes it well…."interesting." Hamada calls Logan a "ronin", a Samurai without a master. Interestingly, before the movie began a trailer played for an upcoming movie entitled "47 Ronin" which should offer some impressive fight scenes that even the Wolverine would want to join in on.


PG-13, 120 minutes.



Related Articles
Editor's Picks Articles
Top Ten Articles
Previous Features
Site Map





Content copyright © 2023 by Trina Boice. All rights reserved.
This content was written by Trina Boice. If you wish to use this content in any manner, you need written permission. Contact Trina Boice for details.