Monster's University gets an A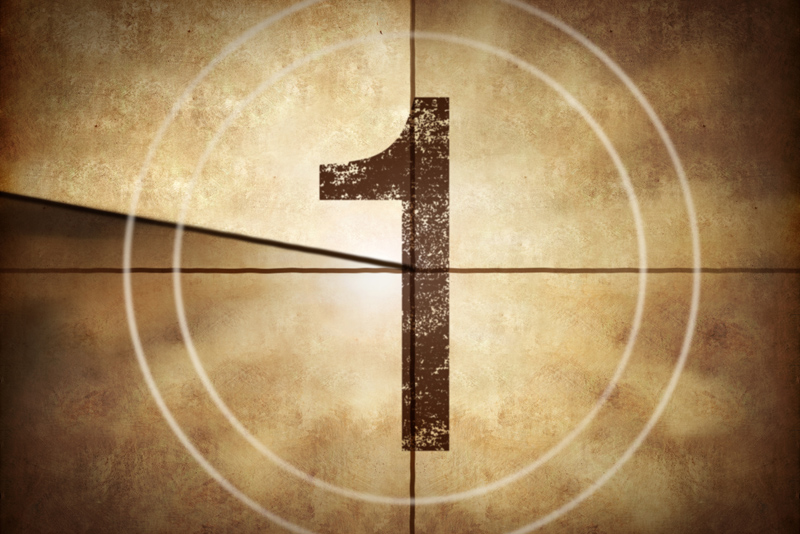 I imagined the director and producers of Monster's Inc sitting around a board
room table, trying to come up with a plot for the next installment of the Pixar's lovable monster flick. During the brainstorm, someone in the room must have said "Monsters scare you….Scare U" and suddenly the college template was framed for the newly released prequel.

How the one-eyed Mike Guzowski and furry "kitty" giant,James Sullivan (Sully), first met in college is a ragtag underdog story that includes party monsters in frat houses, a rousing alma mater fight song with spunky cheerleaders, jocks, boring Ferris Bueller-esque professors, and inspiring competition between students who want to win the annual Scare Games.

The campus is full of all the clichéd groups you ever saw during your undergrad years, complete with an Emo Goth ghoul and dragon-winged, centipede-bodied dean who is easily the scariest monster in the entire school. You know you had a dean like that.

Randy Newman's theme song gets you in the mood for some magical monster animation from beginning to end. And by the way, be sure to stick around at the
end of the rolling credits for the final touch. I love it when movies reward their diehard fans who want just a little bit more and are willing to stay in their seats until the bitter end.

The cast includes the exceptional voice talents of Billy Crystal, John Goodman, Steve Buscemi, Helen Mirren, Sean Hayes, Bonnie Hunt, and Jennifer Tilly. Mike and Sully are fleshed out with back-story details that leave us loving them even more. One of my sons is currently an animation student in college, so I always love to hear his opinion on the artistry and CGI in films. He gave it two big thumbs up and bows to Pixar's talent and creativity. Fingers crossed my son can get a job with Pixar when he graduates next spring!

The film doesn't rely on the fans' love of the first movie; it introduces new characters you'll fall in love with, as well as new dimensions to the Monsters' world that are sure to create new areas in theme parks.

It's an adorable movie that the entire family will enjoy.


Related Articles
Editor's Picks Articles
Top Ten Articles
Previous Features
Site Map





Content copyright © 2022 by Trina Boice. All rights reserved.
This content was written by Trina Boice. If you wish to use this content in any manner, you need written permission. Contact Trina Boice for details.