What are Your Writing Goals for the New Year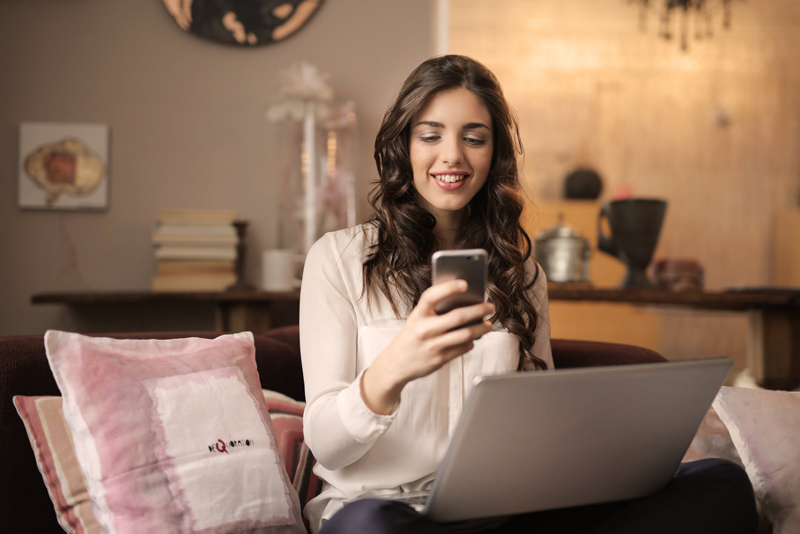 Here are some basic areas to be considered when setting goals and priorities for the up coming year. These are just to start you looking outside the box, to new horizons.

Time management - Using an editorial calendar to plan your topics, subjects and the editorial content of your ezine or newsletter. This helps to waylay writer's block in many ways. It also helps with procrastination. Creating a writing schedule and sticking to it is the hardest part about procrastination. (In other words plan the work then work the plan; right?) What kind of Time Management do you struggle with?

A Writing Notebook or Journal - Create and keep a writing journal or idea notebook of sorts. It's amazing what you can find to write about if you just take every day things and turn them into newsworthy or noteworthy items of content. By keeping a writing notebook or journal, you create a library of ideas, topics and subjects to write about, talk about, and investigate even further. Keeping a notebook or journal is great for planning your editorial calendar. It helps you in knowing what you are going to write about ahead of time. This writing notebook or journal you create serves a great purpose in that it becomes your "idea notebook". It becomes your foundation by which to base your writings on. Ideas are all around and the best way to capture them is to write them down in your notebook or journal. So from now on when you go out and about your day, you have an agenda: To come home with at least one story if not more.

Create a vocabulary notebook - This is a technique that is helpful for comprehension. And plus when you run across a word you don't fully understand you have someplace to record them and their meanings. Now as you are writing you can look for ways to use the new word you've discovered. Consider adding a new word every week and see how many times you can use it in the course of your writing projects. Look for clues as you go about your day of how the actions and physical activity of others fall into the new word's vocabulary. This is also a good way to add interest and intrigue to your newsletter or ezine. Therefore capturing your audiences attention.

Start writing about everything - Get into the habit of writing about everything that comes across your life's path. Set up some sort of routine that will help you accomplish this. This will help with slants and angles from which to write from. You go to hear a person you enjoy speak or sing. You come back and talk about it to friends and family, why not write about it as well. Everything you write can be slanted in a way that is reflective to your audiences.

Brush up on basic English rules and grammar - Consider taking a course on Basic English rules and grammar. Writers should brush up on their grammar and the rules that governs it. no matter how good at writing or crafting sentences you may be. This could be done online through the various writing sites that offer their own courses. However, I recommend looking into your Adult Education on English grammar or even taking a College English course. Stick with the academic world on writing and editing. Every industry has it's own requirements for writing for them on the web.

Writer's Conferences - Consider attending a writer's conference in your area this year. This is a great place to get in with the real writers and real editors. To ask questions and also find out more about the writing industry. Attending a Writer's Conference gives you the opportunity to rub shoulders with the best of them, the authors and editors. After attending a conference consider writing about your experience in your ezine or newsletter. This lets your readers know that you are serious about your writing and therefore what they will get from you is only the best. Do consider investing in you and your passion of writing.



Related Articles
Editor's Picks Articles
Top Ten Articles
Previous Features
Site Map



Follow @EzinesEditor
Tweet





Content copyright © 2022 by Grace D. Dooley. All rights reserved.
This content was written by Grace D. Dooley. If you wish to use this content in any manner, you need written permission. Contact Grace D. Dooley for details.