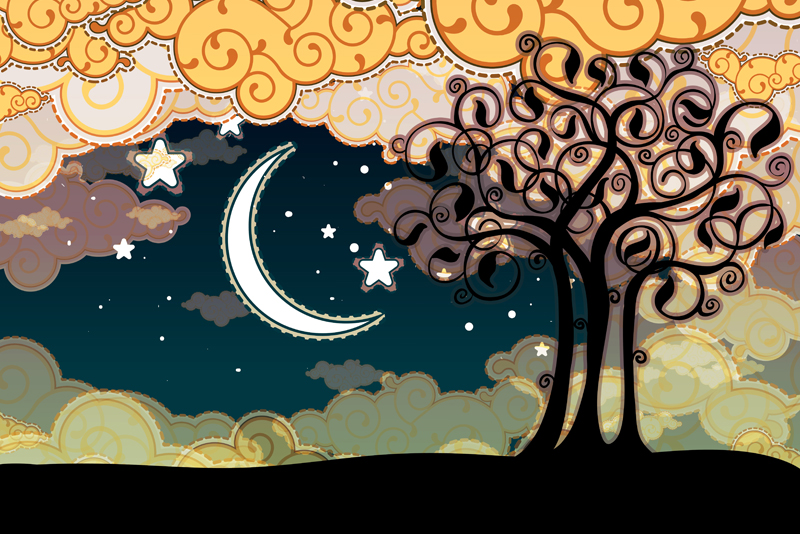 There has been much talk about the law of attraction. You put your desires out into the universe and these desires are manifested. You receive the thing that you desire. Magic and spell casting work on the same principle. A spell is a way of putting your desires out into the universe. It is another way to manifest your desires.
The law of attraction seems to be a fairly simple way to manifest your desires. You decide what you want, believe that you will receive it, leave it up to the universe, and you receive what you desire. You put the energy into believing and the energy works.
Spell casting is a more complicated way to manifest your desires. For a magical practitioner spells are the best way to manifest your desires. Spells written by the practitioner are very personal and in some cases more effective.
There is a lot of energy that a practitioner puts into writing and performing a spell. When a practitioner writes a spell they have a lot of decisions to make and there is a lot of energy that is involved. The practitioner needs to decide time of day, moon cycle, elements, type of spell, and the words. The practitioner puts much of themselves and their personal energy into the spell. They believe that the spell will work. They believe that they can manifest their desires.
The ritual of preparing for and casting a spell helps focus the energy. The intent of the practitioner is also very important. When the practitioner has written the spell and finished the preparations, it is time to cast the spell. Each practitioner has their own traditions and rituals for spell casting. Some take a ritual bath or shower first. Time may be spent on meditation and mental preparation. A God, Goddess, or Divine Spirit may be called upon to assist with the energy. A circle may be cast. The spell is cast and the energy is put out into the universe to make the spell work. The practitioner believes that the spell will work and they do not dwell on it afterwards.
Whether a person is using the principles of the law of attraction, prayer or spell casting they are using their personal energy to manifest a desire. Energy is the component that makes it all work. Personal energy and the energy of the universe can be a very powerful combination.




Related Articles
Editor's Picks Articles
Top Ten Articles
Previous Features
Site Map





Content copyright © 2018 by Teresa Post. All rights reserved.
This content was written by Teresa Post. If you wish to use this content in any manner, you need written permission. Contact Ian Edwards for details.