Job hunting if you're deaf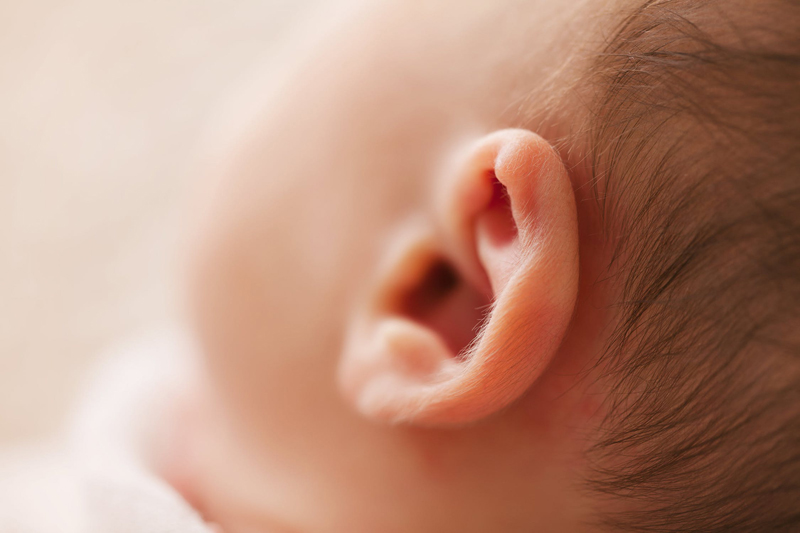 Sometimes late deafened adults find they are no longer able to do the job they have been trained for and in some cases they lose their job because of their deafness.
Finding a job if you're deaf can be almost impossible. How do you apply when you need to use a phone and can't? Even if you apply in writing usually the hiring company will want to talk to you by phone before the interview. If you tell them in your application you are hard of hearing or deaf then they probably won't contact you in the first instance.
And let's face it even if you get through that stressful interview process, in a job climate where there can be as many as 100 people applying for the same job even if you have all the skills, knowledge and experience there is bound to be someone else who meets the job criteria as well as you and if they're not deaf why would an employer choose you?
What can you do to try and improve your chances of getting a job?


Don't try to hide your hearing loss. It doesn't work and will not result in you getting the job. Be honest and open and explain the difficulties you face.


If you need one, get an interpreter. At least you will be able to represent yourself in your best light if you understand the questions being put to you.


Make sure your resume is up to date, well presented and all supporting documentation is attached.


Have a good up to date list of referees and written references.


Apply for jobs with companies which actively state they have an anti-discrimination policy and will provide the tools needed for a person with a disability to do the job. li>

Apply for every job you feel you can do. Treat job hunting as you would a job. li>

Network by contacting people you know and/or have worked for in the past. Let them know you are job hunting and ask for their help to find work as well as a referee.


If you are on welfare payments (Job Start) find out if there is a cash incentive for employers to hire you – a grant or bonus or financial consideration to get the equipment you need to do a job.


Go to the relevant department in your area for rehabilitation and get their help.


Put your resume on the web.


When you have an interview coming up research the company so that you will know more about them and be able to answer questions knowledgeably.


And some more radical approaches


Consider retraining for a new career – one where your hearing loss isn't such an issue. For instance if you have been a music teacher and you are now hard of hearing you are not likely to get a job as a music teacher so accept you may need to retrain.


If you're entrepreneurial and you really want the job, you could bargain with the company. Suggest you work for them on a trial basis for a week to prove you can do it. You could tell them you'll work for them for no payment and if they don't feel you can do the job then they have lost nothing.


No matter what, job hunting and interviews are stressful. Never lose sight of the fact that you are a worthwhile person who deserves a job. Believe in yourself.


Related Articles
Editor's Picks Articles
Top Ten Articles
Previous Features
Site Map





Content copyright © 2022 by Felicity Bleckly. All rights reserved.
This content was written by Felicity Bleckly. If you wish to use this content in any manner, you need written permission. Contact Felicity Bleckly for details.