Suffer the Little Children by Stephen King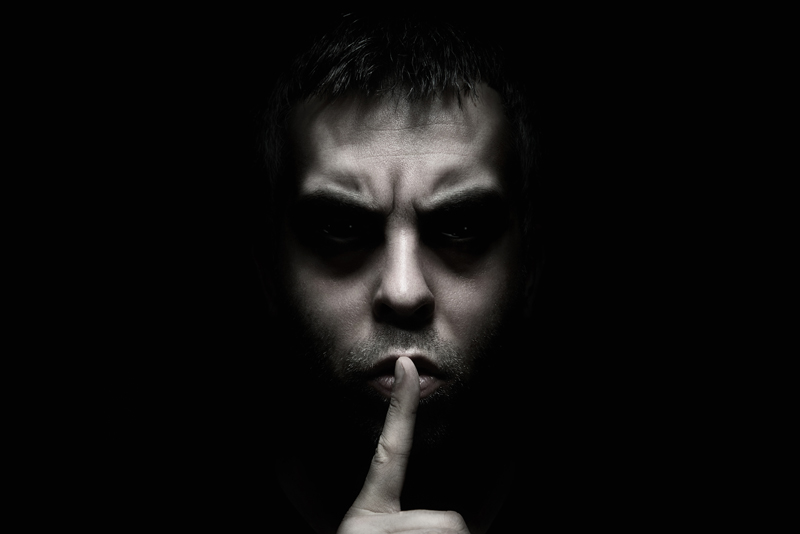 Humanity takes comfort in its ability to rationalize and define what is generally thought to be good and evil. In a world where priests molest young children and school shootings are common, one must concede that the line between "good" and "bad" is startlingly obscure in today's society. The idea that evil can come from the most unexpected of places is truly terrifying, and horror writers like Stephen King examine this intriguing philosophy regularly in their work. Humanity and its capacity for both evil and good are foundational elements in much of King's writing. Suffer the Little Children, a short story originally published as part of his Nightmares and Dreamscapes anthology, speaks of paranoia and horror set against the deceptively peaceful backdrop of an elementary school classroom. The significance of this story is also in its commentary on society, specifically on the educational system that would rather cram a student full of knowledge and strip them of their individuality instead of allowing them to learn through combined lecture and creative play.

The effectiveness of this tale is bred in King's unwillingness to reveal who the real monsters are. Is Miss Sidley the burnt out, stressed and nearly retired teacher with no future prospects who finally snaps within the system and kills her students, or is there truly some dark and sinister force at work within the children? Both questions offer uneasy answers, but King makes the point that the most profane can stem from the safest of places, that sinister intentions are only as distant as the next third grade child or their teacher. The tale is more effective in that its setting is not in some isolated haunted house or in the dark of night; the entire incident takes place within a public elementary school in the daytime. Miss Sidley's paranoia becomes the reader's; one is left with the disturbing notion that no one can be entrusted with the care of their children, nor, for that matter, can the children be entirely trusted themselves, a point further made at the disturbing finale of Suffer the Little Children

King, Stephen. "Nightmares and Dreamscapes." New York: Penguin, 1993.



Related Articles
Editor's Picks Articles
Top Ten Articles
Previous Features
Site Map





Content copyright © 2022 by Justin D. Davis. All rights reserved.
This content was written by Justin D. Davis. If you wish to use this content in any manner, you need written permission. Contact Justin D. Davis for details.