XBox 360 Review - After a Year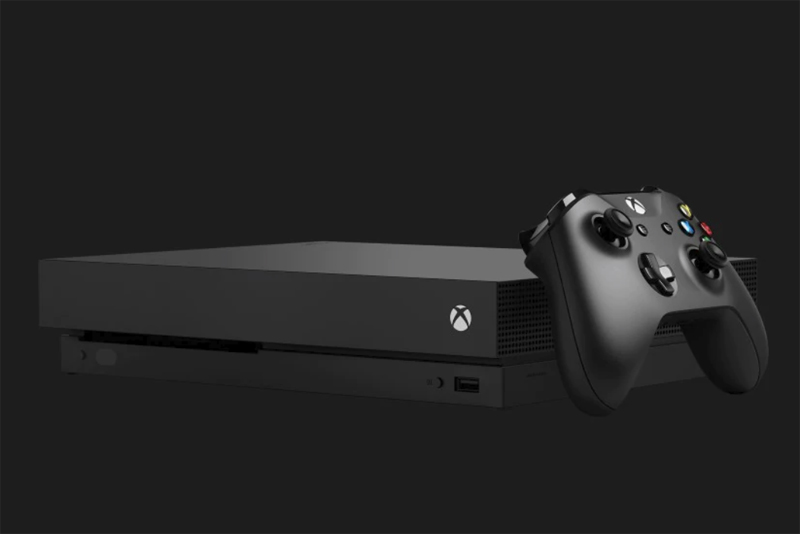 We've had our XBox 360 for a year now, and have played it quite regularly. Here is our review of how it performs compared with our Wii and PS3.
First, if you're going for an XBox 360, make sure you're getting a unit with a hard drive, and get a wireless controller. The hard drive lets you download updates for your games, add your own music to soundtracks, save as many save files as you want, and do a number of XBox Live functions. They even now offer tv shows and movies to download. Believe me - you're only getting 20 gig, and it'll fill up quickly! You want to have that hard drive.
Most importantly, you can NOT play any old XBox (original) games if you don't have the hard drive. That is because the old games have to be 'converted' by software on the hard drive to be able to play in your new system. Not that not all games play on the 360 - but the most popular ones do.
Comparing this to the Wii, it's a different market area. The 360 has much better graphics than the Wii does. That's on purpose - the Wii doesn't support high definition. The Wii's motion-sensing controllers are actually a *ton* of fun for sports and party games, so if you like to play a lot of golf or "party fun" types of things, you might swing towards the Wii. If you're more a hard core gamer and love games like FarCry or Prey, it's the 360 that you'll want.
The harder comparison is between the XBox 360 and the PS3. Both support high definition graphics. Both have incredible RPGs on them (Fable, Final Fantasy). Both have incredible combat style games on them (Gears of War, Resistance). Both have hard drives for easy game saves, both have wireless controllers which I love. Both play previous-gen games.
One way to look at this is that you should get the system that supports the franchises you love. If you are completely addicted to Final Fantasy, go with the PS3. That way you can play all the old FF games and enjoy the new ones. If you are a Halo Head, and play Halo 24 hours a day, then the XBox 360 is your sure bet.
But what if you fall in the middle? I can tell you the 360 is really loud - but the PS3 gets really hot. Both seem prone to failure if poorly cared for - but both have worked perfectly fine for us so far. What else would swing your vote?
With the huge head start XBox has on the Live feature, I would have to give a nod to the XBox if you are interested in online multiplay. Sure, both the 360 and the PS3 support it - but XBox has had it for years, and many people have built up quite a network. There are tons of people online at all hours of the day or night. It's been tried, tested, and is stable.
On the other hand, if you're looking for an all-in-one media center, the PS3 with its 60 gig hard drive has the advantage. It makes it super easy for you to organize your photos, music, and much more right in the system. You don't have to siphon things from your PC or come up against quickly running out of space. I still question why the 360 only has 20 gigs of data - and they fill almost half of it up right away with system files. With Microsoft now offering to let you download high definition movies - at about 5 gig each - that's going to fill up your entire hard drive after only one or two movies. They really need to offer larger hard drives quickly.
But until then, if you're an online player, a Halo fan, or just can't get your hands on a PS3 and are tired of playing low-def games, I highly recommend the XBox 360. There are a ton of games on this system that we love, and we actively use it. Even with the Wii and PS3 in the house, there are many games that are great on the XBox 360 and we choose to play them.
Let me know if you have any specific questions on this system!
Buy an XBox 360 from Amazon.com


Related Articles
Editor's Picks Articles
Top Ten Articles
Previous Features
Site Map



Follow @lisavideogames
Tweet





Content copyright © 2022 by Lisa Shea. All rights reserved.
This content was written by Lisa Shea. If you wish to use this content in any manner, you need written permission. Contact Lisa Shea for details.