Kid Nation, A New Reality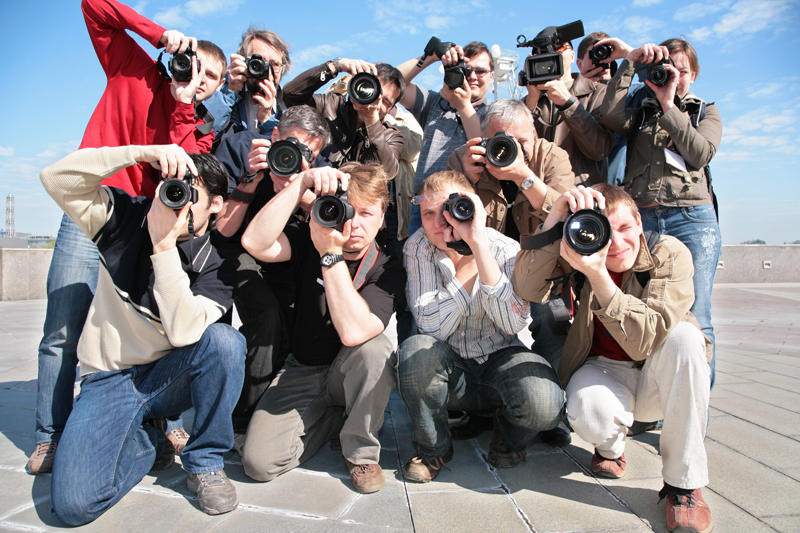 It is being touted as "40 Kids, One Town, No Adults." [CBS] The premise is placing forty children aged 8 to 15 in a frontier-type town for forty days and letting them shape it into a working town. They are responsible for everything that it takes to build a town, from chores such as latrine duty and cooking to running businesses and the town government. A gold star valued at $20,000 is awarded at the end of each episode with the promise of a super grand prize at the end of the season.

The filming takes place in the present-day frontier ghost town of Bonanza city, NM, a mining town located in the Cerillos Hills, a little north of Albuquerque. It was founded in 1880, but only lasted five years. It's not even on Mapquest, but I did find it listed as a ghost town.

Never mind that this new CBS reality show, which has not even aired yet, is already stirring up a controversy with cries of "exploitation" and abuse. Complaints litter the blogs of how unprofessional, abusive, and dangerous it is to leave forty children in the desert without adult supervision. Parents are whining about how the poor children will fare with all the work they have to do. There are comparisons to Lord of the Flies, and threats to contact the Department of Children's Services.

Has everyone lost their common sense? Reality TV is not exactly "real." There are tens or even hundreds of support personnel in the wings, from production staff to medical professionals. The kids are surrounded by adult camera crews; who do they think is filming this? The adults are merely off camera. The children are not forced to stay and can leave at any time. Believe me, they have it far easier than any child who actually lived in the 1880s.

When I first read of this, my first thought was – what a wonderful and unique premise! I was happy to see something other than the vapid beauty-type shows. This is the kind of show which will appeal to parents (who would love a glimpse of what goes on in a kid's head), to other kids, who for the first time, have a show starring their own peer group. CBS has also managed to bring back "Family TV"! Parents and their children can actually sit together and watch this. What a concept! I hope they also take the opportunity to discuss the events. This show has the rare chance to offer and teach life lessons. When is the last time we have seen that, on any show?

Yes, I have high hopes for this series. Here is a chance for adults to learn from the children. Remember, children are just a mirror of adults, who have been their models for behavior. Yes, I do think this can be so much more, but only time will tell if it lives up to its potential.

…Just Keeping It Real!



Related Articles
Editor's Picks Articles
Top Ten Articles
Previous Features
Site Map





Content copyright © 2022 by Ingrid Stamatson. All rights reserved.
This content was written by Ingrid Stamatson. If you wish to use this content in any manner, you need written permission. Contact Katy Evans for details.