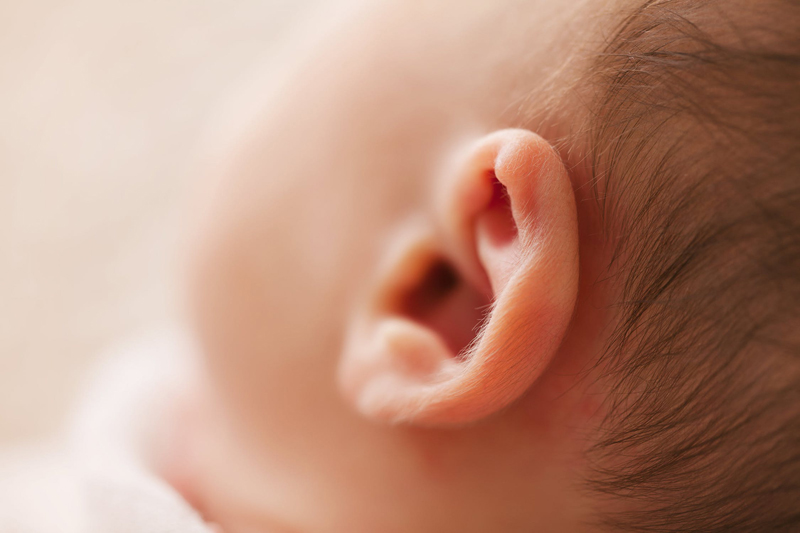 With one in six people having some form of deafness and even more as we age it means that almost every family or households are touched by deafness.

Yesterday I made a presentation to a local senior citizens group. More than 75% of them had a hearing loss. One chap Frank, told me a story of his friend – I'll call him Charlie. (This is a true story.)

Charlie was over 80 years old and had gone deaf as a result of exposure to the noise of farm machinery. By the time he was in his mid-50's he was having difficulty communicating. Even his long suffering family found it hard to talk to him. Charlie never learned to lip-read so as his hearing deteriorated the only way they could communicate with him was to write things down. This was laborious and Charlie found it embarrassing. So, rather than feel inadequate, slowly he withdrew from life.

Along with his own withdrawal he accidentally forced his wife to withdraw as well. Rose is around the same age as Charlie and as many women of her era, she never learned to drive. Living in a rural area without a bus service meant her options of getting out by herself were very limited. Talking with Charlie had become so hard. It was really a one sided conversation so they limited it to the necessary things. Social discourse was a thing of the past. Of course she could use a phone but she couldn't spend the whole day on the phone! Life became very lonely for both of them.

One outing Rose really looked forward to every month was attending her local social club. Charlie went along for a while but as his hearing deteriorated he withdrew from this too. He was so bored. He'd sit there with a polite look on his face (when he didn't fall asleep that is). He never understood the guest speakers and so couldn't discuss anything with Rose.

Once Charlie withdrew Rose continued attending, timing her arrival and departure based on the limited bus service to her area. One day at the club Rose heard a speaker talk about deafness and how hearing had been returned with a cochlear implant. She was fascinated and grabbed the literature as she rushed out to catch her bus. She took it home, gave it to Charlie and encouraged him to check it out for himself. Charlie was assessed as a suitable candidate for a Cochlear implant and a few months later received an implant.

Frank continued telling me about his friend. "Charlie is a changed man. He used to avoid any social gatherings. He had really pulled out of life and with it he had also become isolated from his family. You wouldn't recognise Charlie as the same person. His face is full of animation. He doesn't sit there any more looking bored. He's interested in people. He loves social outings and mixes and mingles with the best of them. But the best part is that Rose and he can now carry on normal conversations. Rose got her life back when Charlie had his hearing restored."

Living with deafness puts pressure on the whole family. Spouses, children, siblings or friends often have to help out. So much time is spent on the actual communication process rather than on communicating ideas. This often forces people to withdraw so they aren't a 'burden' and don't feel embarrassed.



Related Articles
Editor's Picks Articles
Top Ten Articles
Previous Features
Site Map





Content copyright © 2022 by Felicity Bleckly. All rights reserved.
This content was written by Felicity Bleckly. If you wish to use this content in any manner, you need written permission. Contact Felicity Bleckly for details.