Da Vinci Code Filmmakers Allow Religious Critics of the Book a Place To Speak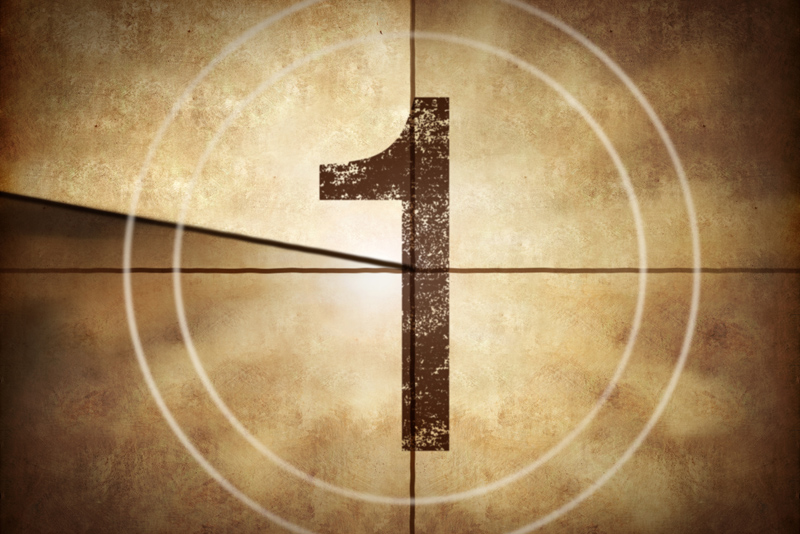 From the first printing of Dan Brown's "The Da Vinci Code," Christian groups have criticized the book's religious plot which ascertains that there was a church conspiracy to cover up the truth that Jesus was married and never rose from the dead. With the movie based on the book currently shooting, the outcry is sure to get even louder by those who find the book blasphemous.
Most movie studios would either try to please critics by insisting the offensive material be toned down or removed, or they could hope that the controversy would help ticket sales at the box office -- much the way it did with Mel Gibson's "Passion of the Christ."
But Sony Pictures has decided to allow the critics an open forum, of sorts, to discuss the alleged merits and falsities of the plot. It has established a website, thedavincichallenge.com, and has invited a cross-section of Christian writers, scholars and evangelical leaders to write essays discussing the book's religious claims and plot points.
Gordon P. Robertson, co-host of "The 700 Club" and Pat Robertson's son, is contributing a piece, as are Darrell L. Bock, author of "Breaking the Da Vinci Code," and Gloria Gaither, of the Gaither family of gospel musicians. All told, over 45 essays are expected on the site, and none of the writers are receiving any compensation for their efforts.
Surprisingly, some of the contributors write that instead of trying to censor or ban the movie, Christians should just be aware of the questions the film will raise and be ready to answer them. "Why Christians Ought to See the Movie," by Dr. Richard J. Mouw, president of Fuller Theological Seminary, is a prime example.
Regardless of your views on Christianity and "The Da Vinci Code," I think this site is a good way to air out the concerns that some groups have regarding the book and resulting film. It allows everyone a chance to speak, and a chance to be heard. And I think anything that fosters an intelligent conversation is a good thing.
The site is expected to remain up through the movie's release.
"The Da Vinci Code" is set to debut at the Cannes Film Festival May 17, and hits U.S. theaters May 19, 2006. Sony has a website up for the movie, as well, at www.sonypictures.com/movies/thedavincicode/.
If you've seen The Da Vinci Challenge site, what do you think of it? Talk about it on our message boards.
------------------------------------------------------------------------------


Editor's Picks Articles
Top Ten Articles
Previous Features
Site Map





Content copyright © 2023 by Michelle Snow. All rights reserved.
This content was written by Michelle Snow. If you wish to use this content in any manner, you need written permission. Contact Trina Boice for details.