Halloween Costumes Based on TV Shows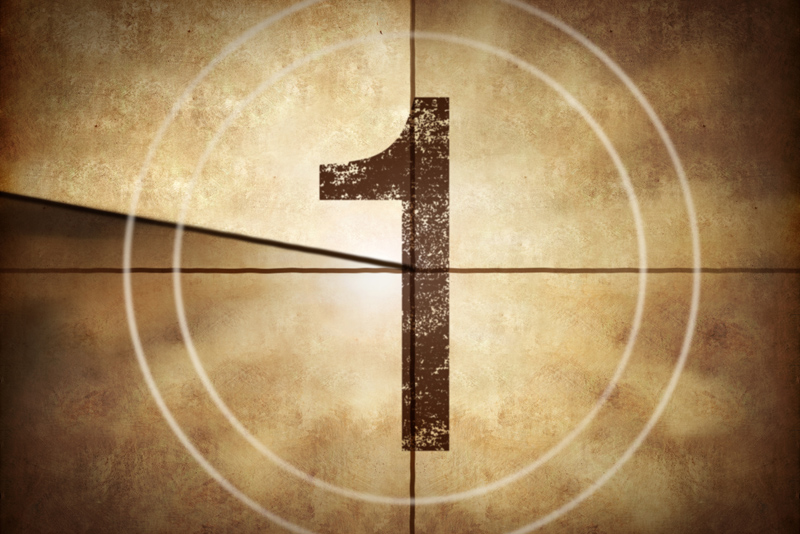 I've never liked scary movies and I have never read a single Steven King novel, although I hear he is an excellent writer. I just don't like being scared. I started reading those Goosebumps books with my kids, but quickly convinced them to switch to Calvin and Hobbs comics. Give me a good 'ole musical comedy any day!

Don't get me wrong, I do like certain aspects of Halloween, like all that free chocolate, but when it comes to costumed trick or treaters, I'd rather give my precious Snickers bar to a cute Tinkerbell toddler than a prepubescent ghoul with blood and guts gushing down his cape. My boys think I'm a dork because instead of decorating our front yard with cool, creepy tombstones and vampires, I display happy pumpkins and harvest decor. I'm just not going to spend my hard-earned money on yucky stuff. EESH. It's a weird American holiday, right?

Probably the most frightening thing about Halloween is how much it can wreak havoc on our budgets. According to a BigInsight survey, the average person will spend $80 on decorations, costumes, and candy this year, with the total Halloween spending expected to reach $8 billion! Getting ready for Halloween doesn't have to cost you a plastic arm and leg, though. Most people reuse what they already have and just buy a few accessories at the dollar store to stretch their money.

So, now that it's that time of year to get your awesome Halloween costume ready, what are you going to do? Are you the type who runs to the specialty Halloween shop to pick up something off the rack or do you create an original costume that gets people talking about it around the office cooler for weeks?

I just discovered a fun new option for your TV lovers. You know what they say... there's no business like show business! And now, thanks to Shop the Shows, your love for your favorite television series doesn't have to stop when the credits start rolling. That's because Shop the Shows is the official online shop for bringing the best of TV merchandise right to your fingertips. You can wear your favorite shows all year round or even create a special Halloween costume to honor the shows and celebrities you adore. They now have merchandise for sports fans who love UFC, The Cetlics and the Knicks!

Whether you're looking for a fun t-shirt that nods to the latest episode of Glee or a Celtics jersey, they have everything you need to honor today's hottest shows and teams in true fanatic fashion. Shop the Shows is a great resource for merchandise from all of your favorite Television Shows. Some of the fun products available include:

* Entourage
* Dexter
* Lost
* 24
* The Big Bang Theory

As a special gift to BellaOnline Entertainment News readers, you can save $5 off shipping on all orders on their web site, using the link below! Yay!





Related Articles
Editor's Picks Articles
Top Ten Articles
Previous Features
Site Map





Content copyright © 2022 by Trina Boice. All rights reserved.
This content was written by Trina Boice. If you wish to use this content in any manner, you need written permission. Contact Trina Boice for details.