Jabbawockeez show in Vegas a hit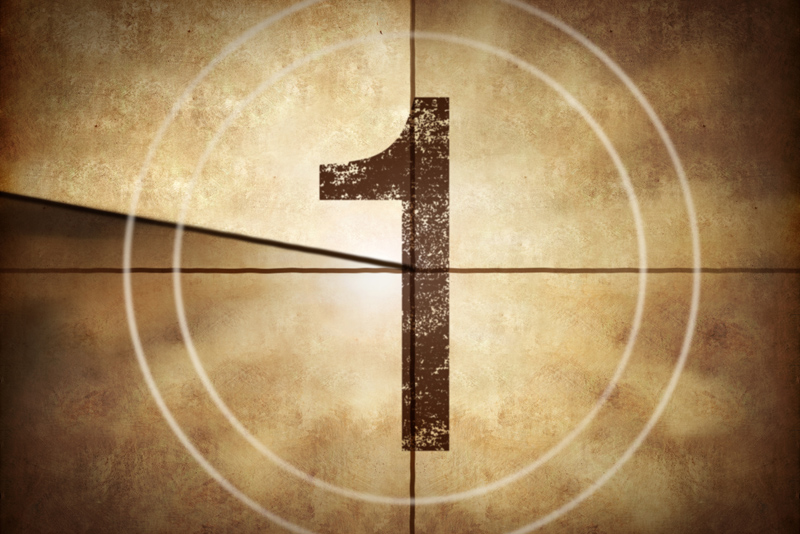 "Jabbawockeez is the best show I've seen in Vegas by far" was what my 16 year old son posted on his Facebook status last night, after seeing their fun show at the Monte Carlo Resort and Casino. We live in Sin City and my son has seen quite a few shows, so that's really saying something.

Even if you don't have a break-dancing teen in your family, you're sure to enjoy this world-famous dance crew's high energy show. (Old folks near the stage will want to wear ear plugs.) Picture comedic mimes doing some of the coolest hip hop dance moves you've seen, add some fly costumes designed by Kara Saun, the runner up on Bravo's "Project Runway" Season 1, and put it all on a hip stage set and you've got 90 minutes of great entertainment.

The Jabbawockeez first gained fame in their national television appearance on America's Got Talent in 2006, before winning the MTV hip-hop dance reality series, Randy Jackson Presents America's Best Dance Crew in March 2008. They're considered to be the ultimate dance crew these days and have inspired countless kids to get out there and bust a move. Does anyone say "bust a move" anymore or did I just reveal my age?

While the target audience is most definitely the young club set, we were surrounded by an amused older crowd in the audience as well. The dancing is accompanied by a spliced mixed tape of sorts that features musical fan favorites and movie audio clips that span several decades, causing the audience to cheer and clap in excited spurts.

The crew's signature look includes white masks and white gloves, but even without faces, the dancers' bodies gave effective expression, often communicating with hesitant volunteers from the audience for some delightful comedy sketches. In fact, the performers don't take themselves too seriously at all and the show is almost a comedy routine mixed with some impressive flares, locking, popping and dime stopping.

Without a word from the dancers, they were able to weave a faint story throughout the show of how anyone can find their muse (the show's title "MUS.I.C" is read "Muse I See". I've seen several Vegas shows start with a janitor sweeping the stage (get in your seat at least fifteen minutes early to enjoy his pre-show antics), but this blue collar Wockee maintains his faceless identity during the whole show and attempts to teach us that anyone can dream big by bringing "the colors of sound" to life.

One of my favorite sections of the show was a ninja showdown that featured some glow-in-the-dark antics that were fun with the lights off and hilarious when the lights came back on to reveal their secret tricks. The Jabbawockeez know how to poke fun at Vegas too, dressing up as Elvis, Blue Man Group, Carrot Top, and a show girl.

The original crew consists of seven members: Kevin Brewer, Joe Larot, Phil Tayag, Chris Gatdula, Rynan Paguio, Jeff "Phi" Nguyen, and Ben Chung "B-Tek." Before being accepted as official members of Jabbawockeez, Jeff and Ben Chung had to participate in a dance battle with one of the three founders. I did a head count during the Vegas show and soon learned that MTV's "America's Best Dance Crew" Season 2 winners Super Cr3w perform nightly with Jabbawockeez, adding some extra athleticism and acrobatics to the show. In fact, at times there is so much going on the stage that it's hard to know which performer to focus on.

The name Jabbawockeez is derived from Lewis Carroll's poem Jabberwocky, briefly alluded to in the show when the janitor starts to read the book and then falls into a dream state. By the way, don't sit in the first three rows if fog machines bother you. Although the show started off a little slowly, the packed audience was eager to award the crew with a standing ovation at the end.

And now a few bummers…I talked to several adoring audience members who had their wallets out, ready to buy merchandise before and after the show, but were quickly discouraged by the ridiculously steep prices, leaving the dope signature masks and t-shirts in the store. I was surprised that the dance crew didn't take their masks off at the end of the performance like they so often do, and a bit disappointed that they didn't come outside the theater to greet the audience and take photos. (I had my Flipcam ready to film them becoming best friends with my son.)

The crew's success in Vegas means that the show has been extended through spring 2012. Performances are Thursday at 9:30 p.m., Friday at 9:30 p.m., Saturday at 7 p.m. and 9:30 p.m. and Sunday and Monday at 7:30 p.m. Tickets start at $52 (plus tax and fees). For more information, please visit www.jbwkz.com or www.montecarlo.com.



Related Articles
Editor's Picks Articles
Top Ten Articles
Previous Features
Site Map





Content copyright © 2022 by Trina Boice. All rights reserved.
This content was written by Trina Boice. If you wish to use this content in any manner, you need written permission. Contact Trina Boice for details.