Soldes : When Parisian Stores Entice Shoppers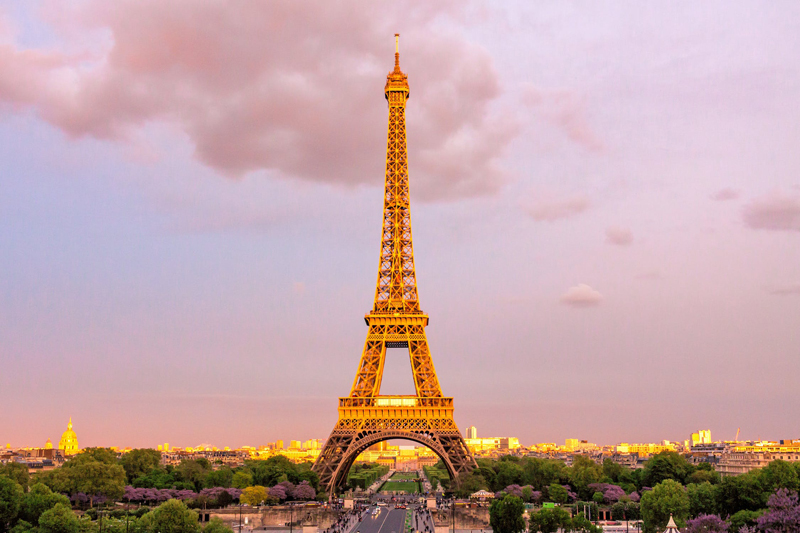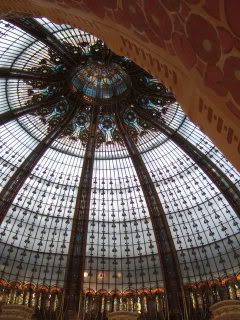 They come but twice a year sending Europe into a consumer frenzy, exercising bank cards and crowding grids of shopping streets with bag heavy bargain seekers. Sales, under government réglage, arrive on the tail of winter and revisit shops again on the cusp of summer. It is a progression that begins with the first markdown of about 20 percent and finishes with a third and final markdown of about 70 percent little over a month later.
No stranger to the Paris magasins, I usually greet the storm on the first day before the racks are picked clean as bones. Not for the claustrophobic, shops are usually bustling with crowds even before normal business hours begin. Visiting my favourite boutiques first before tolerance wears thin, I usually escape with a few key pieces to update my wardrobe and home, though the slight reduction is hardly worth lining up for.
The grandes magasins in the Opera area of Paris greeted the hoards of shoppers this year with a grève. Taking home little more than minimum wage and unhappy seeing little augmentation of salary, employees paraded around the store and into the street blowing whistles and waving flags. The stir created had little effect on the day's gains with the influx of customers unaware of the cause that drove the picket.
Though merchandise has been scoured, the real bargains come on the tail end of sales. No, the prices aren't ground breaking but they do provide relief from the sticker shock I often experience. Tags read more in euros than I'd be willing to pay in dollars before I even begin to do the math of a conversion rate. Brought up shopping discount chains and ingrained with the mentality "it's not worth buying unless it is on sale," I find it challenging to accept retail prices. "So, what do you have on sale today?" Words taken from my mother's mouth upon entering a store, in essence explain that it is not about what one is in need of, but what is a good deal.
Whereas French mothers, by example, seem to teach their children the inverse. It is not the cost that weighs most important but the quality of a present. Often, when picking up Christmas or hostess gifts, I find that, though beautifully wrapped in papier cadeau as French stores package gifts, they're hardly worth the sum dispensed. Staple American bargain chains like Costco and outlets of luxury like Off 5th and Neiman's Last Call have yet to enter the market. For this reason, the soldes have more weight offering European consumers a taste of buying power. Outside sale periods the only shops I find myself frequenting are Ikea and H & M. Though quality is lacking, the price is affordable enough for home and wardrobe items of an expendable nature.
Now we know that everyone is not selflessly gift shopping. In an unprecedented act this summer, my two excursions thus far to visit the sale racks have resulted in items not for myself but my husband. I haven't given up and will take a final browse round to "fais les magasins" this week before the sales come to a close for the year.


Related Articles
Editor's Picks Articles
Top Ten Articles
Previous Features
Site Map





Content copyright © 2022 by Melissa Demiguel. All rights reserved.
This content was written by Melissa Demiguel. If you wish to use this content in any manner, you need written permission. Contact Melissa Demiguel for details.