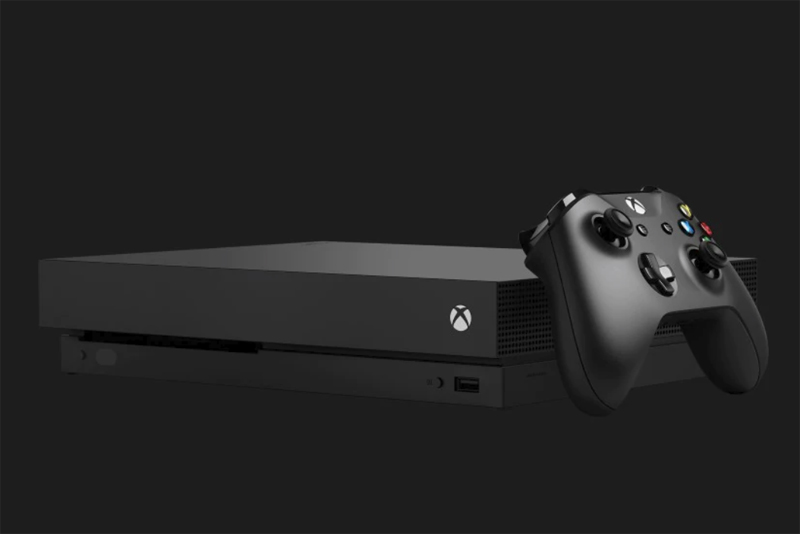 The Destroy All Humans series is brilliant. With #2, you are now in the 1960s, with hippies and KBG agents all around you.
If you didn't play the original Destroy All Humans games, it involved grey, big-eyed aliens coming down to earth in the 1950s. You ran around reading their thoughts, taking over their minds, and slaying them. Half of the fun was the incredibly funny sense of humor in the game as you interacted with these humans of the 50s.
With Destroy All Humans 2, we jump forward to the 1960s. The President of the US (JFK) was apparently a female-loving space alien. The KBG realize this and try to help out. The next thing you know, the aliens are on attack again - and you're in charge. You run around city maps, watching as hippy chicks shout out "Back off, Pig!" and reading their minds. You can mentally throw objects, take over bodies, and much more.
This game is much more "active" than other adventure games - you have to hammer on buttons to get actions to occur. You can't just passively press one button and be all set.
The graphics are great. You really get immersed into the world of the 60s, with the appropriate cars, the hippy vans, the murals painted on walls. The outfits people wear are super. There are the traditional items to collect, objectives to achieve and people to slay. But again, most of the fun is in what you hear along the way. The commentary is hilarious. The thoughts you overhear can get you laughing out loud.
If humans happy to see you doing something "alieny", you can zap them with free love - and the daisies dancing in their brain, along with the hippy music, will soon distract them from any troublesome thoughts of grey aliens.
Even better, if you have a friend come and visit, you can do co-op play!
Note that a lot of the humor is very mature and sexual, so while this is great for older gamers, it's not a good match for small kiddies.
Now, there are a few anachronisms - didn't "Love the One you're With" come out in 1970? Or maybe they're saying Stephen Stills got his inspiration from a hippy dude named The Freak. In any case, I'm sure Destroy All Humans 3 will be set in the 70s, so we'll get enough of that soon enough. In the meantime, be sure to get your hands on this version, and help bring peace to the world!
x


Related Articles
Editor's Picks Articles
Top Ten Articles
Previous Features
Site Map



Follow @lisavideogames
Tweet





Content copyright © 2022 by Lisa Shea. All rights reserved.
This content was written by Lisa Shea. If you wish to use this content in any manner, you need written permission. Contact Lisa Shea for details.