Fashion Designers Reinterpret Art Masterpieces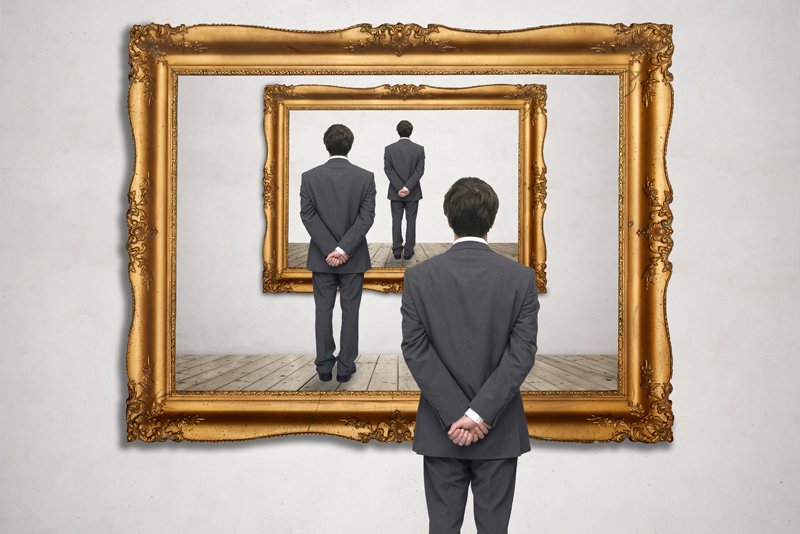 If art is beauty and beauty is art, then it shouldn't be shocking when fashion designers reinterpret art masterpieces by using the colors and layout intended by the artist. I will discuss works by Manet and Vermeer, and the fashion houses: Christian Dior and Valentino.
In August 2008 I wrote an aticle about "Allure" magazine's centerfold with Victoria Beckham resembling Balthus' "Golden Days" painting from the Hirshorn Museum, Washington (1944-45).
Harper's Bazaar UK August 2013 magazine shows a visual from the Christian
Dior "Secret Garden 2- Versailles" video on its back cover. (The Bazaar UK magazine is a nifty smaller version than the one available in the US).
My initial impression was the realization that the models' positioning on the grass was similar to Édouard Manet's "Luncheon on the Grass" or "Le Déjeuner sur l'herbe" (1862-63). Dior has successfully reinterpreted Manet's most famous masterpiece and placed the subjects in a modern setting (designer handbags substituted for picnic baskets). This painting can be seen at the Musée d'Orsay,Paris,France.
Truly a high fashion photoshoot of the 21st century, I think Manet would be pleased to see this elegant ad based on his 19th century painting.
A visual from Christian Dior's Ad Campaign. Photo by Inez Van Lamsweerde and Vinoodh Matadin.
Art historians agree that Manet's "Luncheon on the Grass" is based on Titian's "Fête Champêtre" or "The Pastoral Concert" (1509) from the Musée du Louvre, Paris. This painting was first attributed to his teacher Giorgione.
In the same edition of Harper's Bazaar UK there was mention of Italian designer Valentino's Autumn/Winter (A/W) 2013 collection "borrowing" the famous cornflower blue and yellow palette used by the famous 17th century Dutch artist Johannes Vermeer.
Vermeer is one of my most beloved artists and his use of blue and yellow can be found in a plethora of his works: "Young Woman with a Water Pitcher" (1664-65) from the Metropolitan Museum of Art, New York, "Girl with a Pearl Earring" (1665-66) from Mauritshuis, The Hague, "The Lacemaker" (1669-70) from Musée du Louvre, Paris, "The Love Letter" (1669-70) from the Rijksmuseum, Amsterdam, and "Mistress and Maid" (1667-68) from the Frick Collection, New York.
As I wrote this article on a cold December day after an old fashioned New England snowstorm, I look out my window to a sky of blue with yellow clouds reflecting the sun's intense rays. Today I can truly see nature's influence on an artist's color palette, such as Vermeer.
While examining his catwalk photos, I also noticed Valentino's use of Delft blue in his A/W 2013 collection. I see this as a tribute to the makers of Delftware porcelain from Holland, indicative of the unmistakable blue and white colors. Bravo!
You can own a giclee print of Édouard Manet's "Luncheon on the Grass" (1862-63).
You Should Also Read:
Victoria Beckham / Balthus article


Related Articles
Editor's Picks Articles
Top Ten Articles
Previous Features
Site Map





Content copyright © 2022 by Camille Gizzarelli. All rights reserved.
This content was written by Camille Gizzarelli. If you wish to use this content in any manner, you need written permission. Contact Camille Gizzarelli for details.