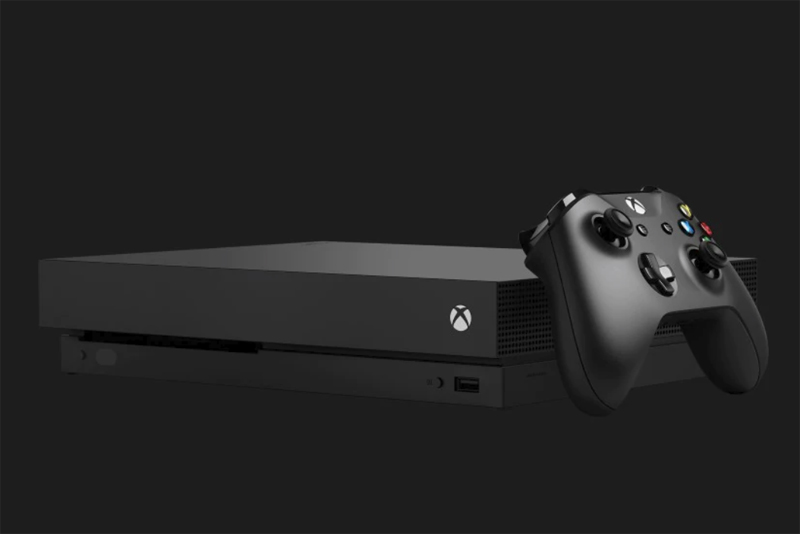 If you've got an XBox 360, you know exactly why you need a fan stand. This unit gets very hot, and the built in fan - while loud - just isn't up to the task of keeping it cool.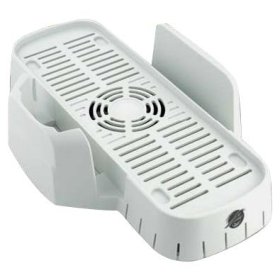 The unit is designed very simply. You sit your 360 into this stand, and it cools the unit from below. You can put one game box to the right side, and your remote to the left. Really, that's not why you get the unit though :) It's all about the fan.
If you haven't been watching the news or hanging out with other gamers, the XBox 360 is VERY prone to crashing and completely melting down due to heat issues. Part of this might be that gamers lay their XBox 360s down on the ground - blocking all the vents so the system can't get normal air flow - or they jam their unit into a corner where the heat builds up. This system really needs to have ample air cooling around it and be in a vertical position. This stand helps to make sure you get that vertical position and that you have extra cooling. You REALLY want to keep the unit - like any computer or electronic device - away from lint, dust and other air-junk. Hopefully you are vacuuming frequently - and if you have a carpeted floor - have the unit on a piece of wood or something else to protect it.
By default the unit is USB powered so that you can plug it into the XBox 360 and then plug an USB item into the fan. However, it's sort of silly to make the XBox 360 work harder (and get hotter) to then power a fan to cool it down :) It's much better to plug the fan into the wall directly so that the XBox 360 gets as cool as possible while the fan draws its power from the wall. Most gamers have the necessary USB wall plug to handle this pretty easily - and if you don't, it's a cheap item to get.
The only real down side is that the fan has a manual on switch, but in the grand scheme of things, that's not a huge issue especially since you want it to turn on and off independently of the XBox 360. Also, I suppose you could complain about the fan's quiet noise, but since the XBox 360 is already a noisy machine, that's pretty much a wash.
Considering how much money an XBox 360 costs, and how frequently the average owner plays with it, it is VERY worth it to keep it cool and running well.
Buy a Fan Stand from Amazon.com


Related Articles
Editor's Picks Articles
Top Ten Articles
Previous Features
Site Map



Follow @lisavideogames
Tweet





Content copyright © 2022 by Lisa Shea. All rights reserved.
This content was written by Lisa Shea. If you wish to use this content in any manner, you need written permission. Contact Lisa Shea for details.