This Isn't Excel, It's Magic - Review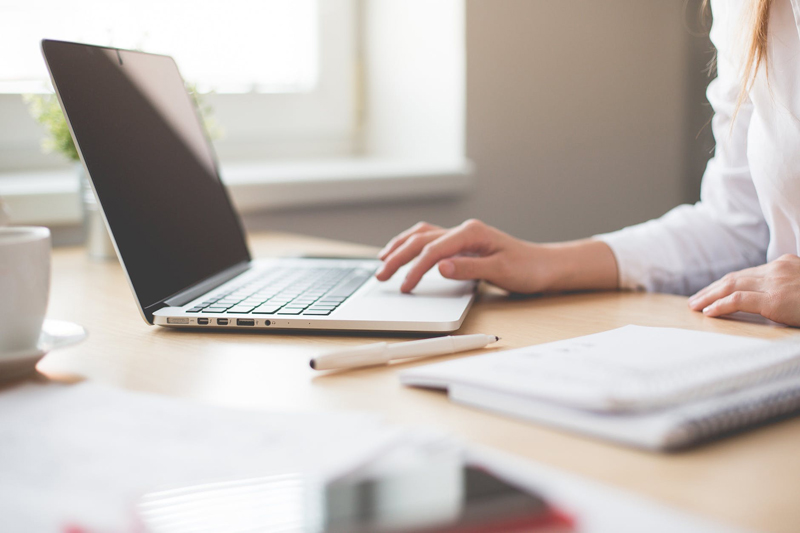 What a handy little book chuck full of hints, tips and techniques by Bob Umlas. I have been studying Excel for longer than I care to admit and I have taught it at all levels to hundreds of professional students. Yet I consider my knowledge of the subject miniscule compared to the author's breadth of skill.
Bob Umlas is a Microsoft MVP and has held that honor since 1995 for his dedication to various online groups. He's written over 300 articles for Inside Microsoft Excel, Excellence Magazine and The Expert. Bob has generously given of his time and expertise to help Excel users grow in their skills. Over the years, I have seen Bob in various newsgroups, forums, and email lists. As a subject matter expert, his responses to user's questions are quick, practical and most efficient. Users get concise practical solutions. I personally have found answers to many of my questions both asked and unasked through "listening" to Bob's solutions to other's problems.
The book is organized into 6 categorizing chapters: Features, Formulas, Keyboard Shortcuts, Printing, Miscellaneous, and VBA. It contains 142 pages with 84 tricks, tips and manipulative techniques, some of which are quite useful, some of which are simply trivial fun things you can do with Excel. Each step in every tip is fully illustrated so that the reader can follow it. I would highly recommend that you sit in front of your computer with Excel launched as you step through the ideas presented in the book.
Some of the techniques covered are ones that you probably learned at some point but have forgotten. Others will be old tricks applied differently that will give you a new perspective. For example, you probably learned about Excel's AutoFormat feature but may have never used the AutoFormat Toolbar button. On page 10, Bob explains how to add it to your toolbar along with a technique to toggle through the Auto Format choices. Plus there are many obscure useful features that are explained and lots of advanced features that will stretch your skills. For example on page 84, Bob explains how to use wildcards in the MATCH function.
What impresses me the most is the practicality of what is presented in the book. The majority of the techniques are useful hints that can be put into practice rather easily. Many of the ideas will save you hours of time trying to accomplish the same task manually.
If you don't already have this book, you can purchase it
here
. Or you can enter the Desktop Publishing
Forum Contest
and try to win a copy of the book.
FORUM CONTEST
The first one to answer THREE trivia questions correctly will win the prize. This contest is open to anyone living in the US or UK who is aged 18 or older. Only posts that are unedited will be accepted as answers. Prize will be shipped to the winner at no cost to the winner. The prize will be This Isn't Excel, It's Magic! By Bob Umlas which is worth $20.00. For complete rules, please visit https://www.bellaonline.com/misc/sweeps/rules.asp
The answers to each of the trivia questions can be found in the Excel articles at Bellaonline.com's Desk Top Publishing channel.
This site needs an editor - click to learn more!


Related Articles
Editor's Picks Articles
Top Ten Articles
Previous Features
Site Map





Content copyright © 2022 by Chris Curtis. All rights reserved.
This content was written by Chris Curtis. If you wish to use this content in any manner, you need written permission. Contact BellaOnline Administration for details.