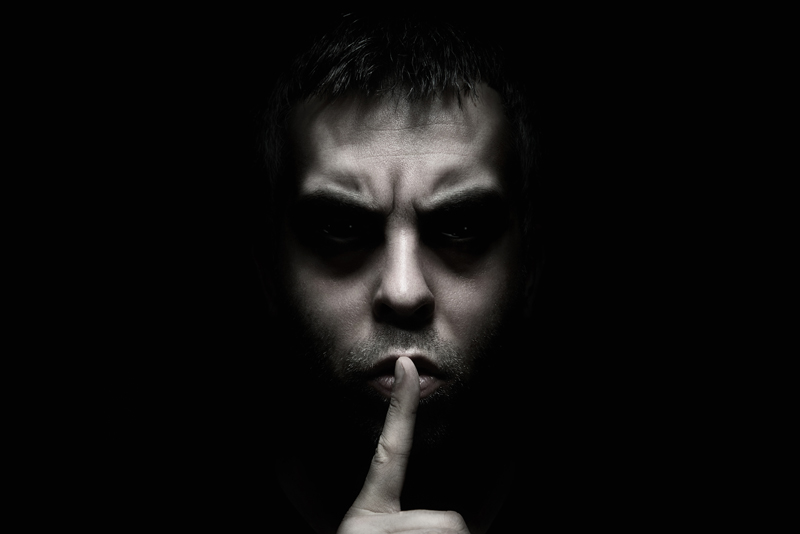 It is a daunting and difficult task to formulate a set schematic for writing horror fiction in this day of genre cross-overs and sub-literary "dark fictions." For those word smiths drawn to the taboo realms of darkness, horror is a fascinating commentary on the depravities and atrocities committed by humankind. Horror enables each of us to deal with unwelcome or "unwholesome" feelings, including fear, hatred and violence in non-threatening, creative, and fun ways.

In writing a horror story, you are your greatest source. Tap into your own fears and misgivings (i.e., what disturbs or frightens you?) and pay close attention to widespread paranoia and societal fears, most evident in news media and current events (What disturbs or frightens them?). While horror is such a broadly defined term, successful horror fiction generally touches on the raw emotional nerve through the author's translation of a significant fear - either personal or observed - in which the reader can empathize with and relate to.

Successful horror writers capture significant, specific fears (end-of-the-world scenarios, heights, murder, madness, crime...you name it) and create a formula that results in a good story. The possibilities for experimentation in writing horror literature are almost limitless and deal heavily in the old literary giant, conflict.

There are many examples of conflict at work in horror: A "civilized" person encounters something or someone that will forever challenge the protagonist's "reality," as it were, if it doesn't utterly destroy or psychologically traumatize the individual in the process (Dracula); a revealing moment in which the protagonist realizes that he is his own antagonist (Lovecraft's The Rats in the Walls). The driving force of horror can also be symbolic in commenting specifically on morality or society at large (Jackson's The Lottery) or to serve as a warning that, when humankind attempts to rise to the equal of the gods, bad things will happen (Shelly's Frankenstein, which is arguably a fine example of all of the above).

Good horror literature can be thematic and socially aware. While today's horror certainly owes much to the classics of old, many current authors are continuously exploring exciting new worlds of the sinister macabre while honoring the age-old tradition of reflecting on the horrors of humanity at its most heinous.


Related Articles
Editor's Picks Articles
Top Ten Articles
Previous Features
Site Map





Content copyright © 2019 by Justin D. Davis. All rights reserved.
This content was written by Justin D. Davis. If you wish to use this content in any manner, you need written permission. Contact Justin D. Davis for details.