Ace Combat X : Skies of Deception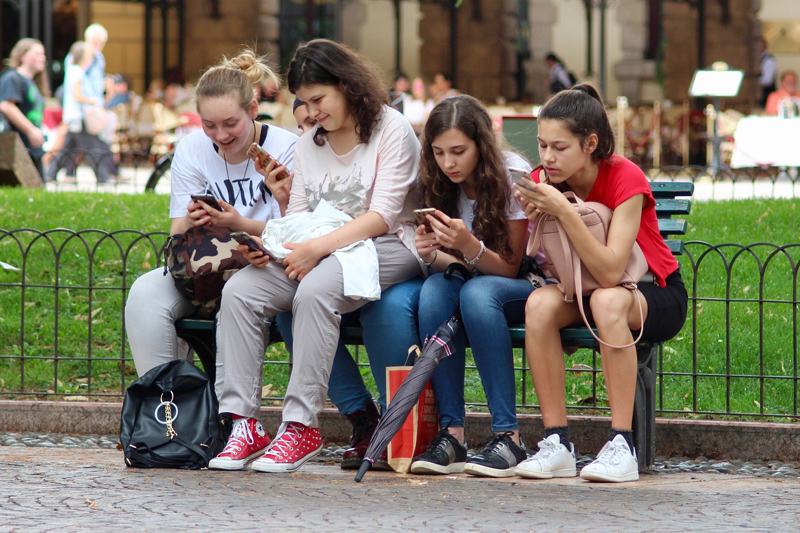 Ace Combat X : Skies of Deception brings the air combat world of the Ace Combat series to the PSP handheld. It's a rather good port of a quite fun series.
Ace Combat is, in general, a flying game involving modern style airplanes of a wide variety - F15, F18, F22, A10 and so on. You fly with a few wingmen, fighting for a fictional country against its enemy. The game is made up of a series of missions, sometimes air to air, sometimes air to ground, sometimes over sea, sometimes over cities.
The PSP version is less linear and more strategic. You can choose which territory to work on next. On the other hand, you don't have any control over your wingmen in this version - they usually try to stick close to you, but you can't issue them orders or outfit their planes.
The graphics are rather good for PSP abilities. They have anime style cut scenes but they are non-moving, stationary images. If you had to compare the in game graphics they would fall somewhere between Ace Combat 3 and Ace Combat 4. Oddly, the game doesn't do a good job of showing "how fast" you are going, with the portrayal of objects around you. So it can be hard to judge distances or dogfighting situations.
The sound is on the tinny side and has a new annoying voice which repeats the "caution" style alerts. The techno-beat soundtrack can get wearying after a while.
Trying to use the little stub joystick at the same time as the D Pad can be extremely frustrating. I know that there aren't many choices when using a PSP, but surely they could have come up with another combination of keystrokes that worked well.
In general, the PSP version is much slower than the PS2. When we play the PSP, then go back and play Ace Combat Zero, it's amazing how much faster the gameplay moves in Zero.
There is a multiplayer mode, which can include both other PSP players as well as computer players. If you have friends who own PSPs and this game, that could be a fun way to pass a few hours.
Well recommended as a playing alternative, for when you're away from your PS2!
Buy Ace Combat X from Amazon.com


Related Articles
Editor's Picks Articles
Top Ten Articles
Previous Features
Site Map



Follow @lisavideogames
Tweet





Content copyright © 2022 by Lisa Shea. All rights reserved.
This content was written by Lisa Shea. If you wish to use this content in any manner, you need written permission. Contact Lisa Shea for details.