Raze's Hell - Toon Slayer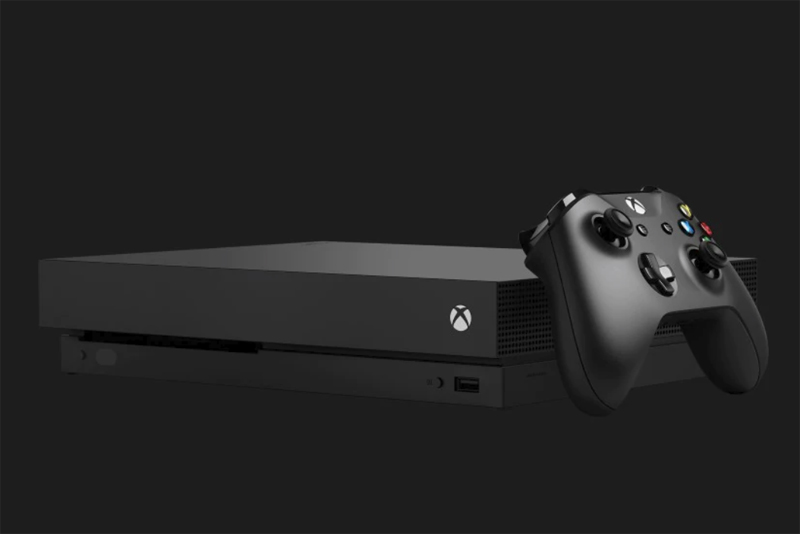 If you are a fan of the darker side of life, and enjoy slaying cute little toons, this might be a game for you. You have to appreciate sub-par graphics, though.
The game loves to poke fun at traditional story toons. "Kewletts were a happy bunch - all bright and shiny." They are all of course pastel colored and have high, happy voices. Unfortunately, the Kewletts go on a power-hungry rampage to take over the world. You are of course one of the "dark ignorant villagers" who resists.
I have to say first that I really appreciate the humor here. Some of the things the Kewletts call out at you are hilarious. The subtle jabs found in every corner - the ticker-tape of news reports, the sly double-meaning commentary, are great.
That being said, video games are a graphically geared exercise. Everything you do is driven by the graphics you see. The graphics were are simply bad. The character's movements are incredibly jerky and robotic. Response to commands is awful. The camera is incredibly annoying. The landscape around you looks like it was created back in the days of the N64. Even the subtitle commentary is done in a poor font. It really amazes me that a modern game would look like this.
I don't mean to sound like a graphics snob. I own a N64 and other older game systems. I still love playing games on those systems. However, if I buy an XBox game, I expect at least a certain base level of graphics to be set. I don't expect this kind of stuttering movement and low-key response.
The dialogue is, as mentioned, fun - other than that there isn't much other "sound". There's a bit of soundtrack which is usually in the background.
I found in general that the game COULD have been amazingly fun, if more work had been put into it. I would be quite willing to buy a sequel if they came out for the XBox 360 and really did a complete overhaul on the graphic and controller responsiveness. It's one of those situations where the game creators had a brilliant idea, and brilliant dialogue ... but whoever was in charge of graphics and controllers just didn't step up to the plate.
Buy Raze's Hell from Amazon.com


Related Articles
Editor's Picks Articles
Top Ten Articles
Previous Features
Site Map



Follow @lisavideogames
Tweet





Content copyright © 2022 by Lisa Shea. All rights reserved.
This content was written by Lisa Shea. If you wish to use this content in any manner, you need written permission. Contact Lisa Shea for details.