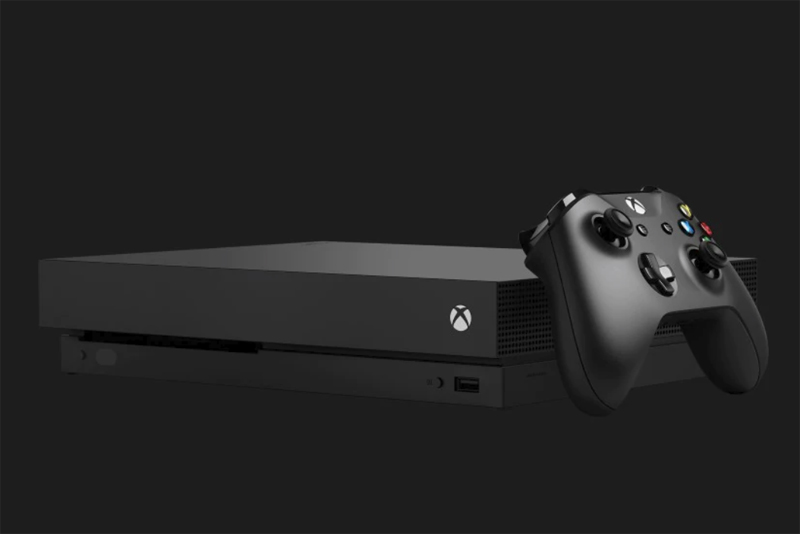 Hockey is back in our world again, and NHL 2006 brings that ice-skating fun to your XBox 360. The realism in this game is really pretty impressive, and gameplay is fun.
The textures really shine when you watch this game. The soft reflections off the ice, the flashes of ice when a player skids to a stop, the shine off the protective glass, it all looks photo-realistic. You can see accurately "warbled" reflections of the ceiling banners down in the icy depths. You even get ice trails from fast skating players that highlight their moves.
The animations are smooth and believable. When players spin, dodge, or race to a goal, you really believe these are skilled hockey players working as a team. The quality of the face models in replays is pretty impressive. You do get a sense, when the skaters move, that these are massive, powerful guys carving through ice, and not an ice hockey puck just sailing monotonously on a bed of air.
They do a good job with highlighting the players and puck. Your current player has a yellow circle around him with a black arrow showing his direction. An inner arrow shows your boost, if you put on a kick of speed to get clear of nearby people.
Crowds in these games are usually cookie cutter people waving arms. In this case they do get more excited when their team is doing something interesting. It's not great - but it will be a while before we have a console system that can give unique movements to every character in the stands.
Gameplay itself is pretty fun. You have quick access to a variety of moves, plus you can take manual control to give that individual tweak to a situation. An Enforcer, marked with a big red E, is able to add some bashing power to your game.
The soundtrack is OK, but customizeable from your own library so it doesn't really matter. The commentary isn't stellar in "enthusiasm", but the comments do actually line up pretty well with the gameplay. The guys chime in with discussions about hat tricks, butterfly stances and other details when it's appropriate. Since you tend to tune out any discussion after playing a sports game for more than 15 minutes, it really doesn't matter much. The puck hits have a loud force to them that feel real.
We've had problems with other XBox 360 games freezing and crashing, but we didn't have any issues with this one. We are pretty lenient with brand new consoles and games that we test, because it's always hard with fresh releases to have all the kinks worked out.
Well recommended if you're a fan of hockey and want HD widescreen fun!
Buy NHL 2006 from Amazon.com


Editor's Picks Articles
Top Ten Articles
Previous Features
Site Map



Follow @lisavideogames
Tweet





Content copyright © 2023 by Lisa Shea. All rights reserved.
This content was written by Lisa Shea. If you wish to use this content in any manner, you need written permission. Contact Lisa Shea for details.