Choosing a Dissertation Topic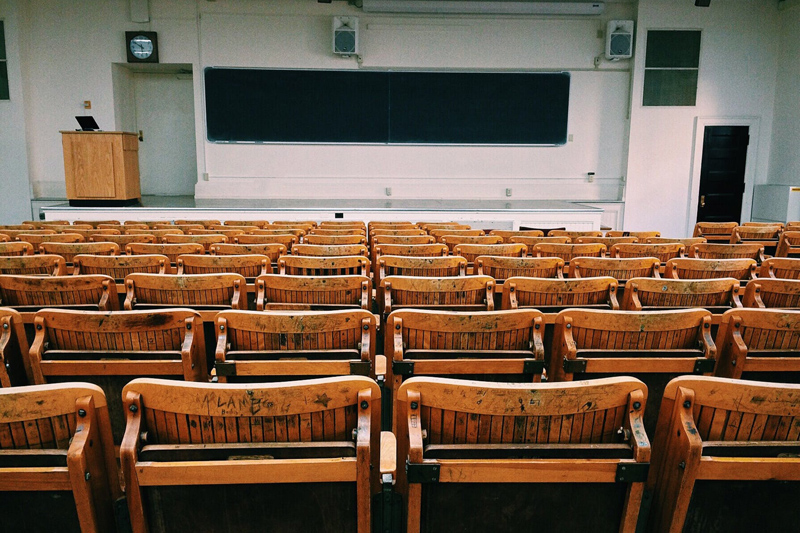 Choosing a dissertation topic can be overwhelming, especially when you do not yet know what you are interested in or you are interested in many topics and are having trouble narrowing them down. Let's look at three steps to help you get started.

Step 1: Create a list of topics that interest you. If you are not yet sure, start by reviewing topics you have covered in your graduate classes. You will be spending an extensive amount of time researching existing literature on your topic, writing about your topic, conducting research, and writing about your research. If you are not fascinated by your topic it will be extremely difficult to stay focused and engaged.

Step 2: Brainstorm with your dissertation chair/advisor. He or she can give you valuable advice and direction in choosing a topic. Will the topic influence the methodology or will the methodology influence your topic? If you specifically want to conduct a quantitative study or specifically want to conduct a qualitative study this may impact your choice of research topic. Discuss your topic and methodology interests with your advisor to benefit from his or her experience.

Step 3: Read as much existing literature on your topic as you can find. Your dissertation needs to make an original contribution to the field so you should look for questions that have not yet been answered. Some research articles will identify potential future topics for research and this may give you an idea of what areas of your topic still need to be explored. After reading past and current research you may decide there is not a need for further research on your specific topic. If you cannot identify how your research would add to the research that already exists you might want to alter your topic to pursue an unaddressed need in the same research area or you might want to return to the list you made in step one and consider new topics.

These three steps are only the beginning. You will likely encounter many bumps along the road. This is part of the journey and will require you to embrace the drive, curiosity, and love of learning that led you to pursue a doctoral degree.



Related Articles
Editor's Picks Articles
Top Ten Articles
Previous Features
Site Map





Content copyright © 2022 by Nicole Amos. All rights reserved.
This content was written by Nicole Amos. If you wish to use this content in any manner, you need written permission. Contact Nicole Amos for details.