What I Learned From a Bag Lady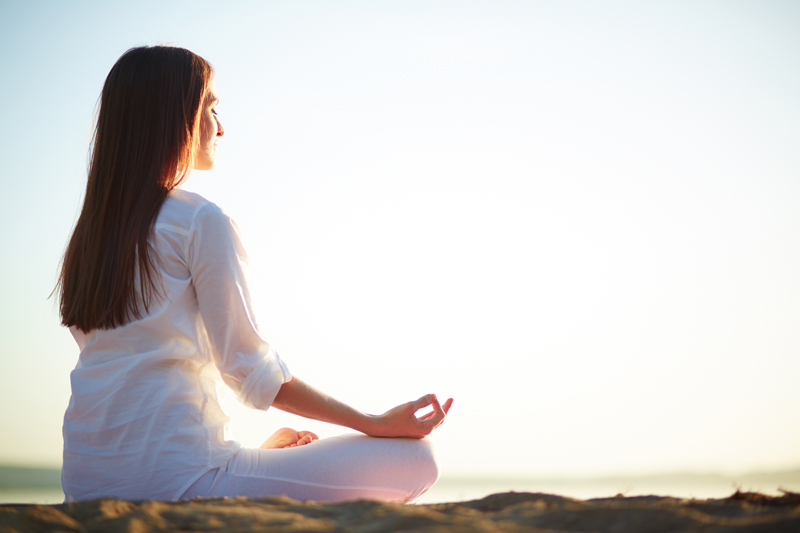 I was recently given a poignant gift at a senior workshop, the type of gift that just keeps on giving like the energizer bunny in the TV commercial. Waving their cheery good byes, the participants rushed to the refreshments; however, one petite soft-spoken woman remained in the room with her back to the window in the late afternoon sun when the angle of the light makes the contrast sharper – the grass, the trees and the bushes looked more intense. Rose (whose nickname happens to be lightning) wanted to share an experience. "Do you have a moment? I know how busy you are and I don't want to keep you. I just loved today's visualization. When I closed my eyes, I could see white laundry on a clothesline swaying in the breeze. It made me feel so happy and safe. Strange that my happy place is not a beach or a mountain top, but a clothesline with linen! But that's not what I really want to tell you. So, do you have the time?" "Listening to you Rose is one of those special in between moments." She laughed and promised to be concise.
"You probably don't know this, but four years ago at the age of 83 I had cancer and I needed an ileostomy. The cancer was a very painful period in my life. While in recovery, I suffered two heart attacks. Next, I got sick with pneumonia. One night I had an unusual dream where I heard a voice asking me, 'What will it be, Rose? Do you choose life or do you choose death?' Strange, I observed myself speaking in the dream like a character in a movie and I heard myself say, 'I choose life.'"
"Here I am four years later. A few months ago one of my good friends needed a colostomy. She is quite fastidious about her appearance and felt depressed not only because it was cancer, but because of the bag she would have to wear and clean. When we would speak, she would always point out that her surgery was much worse than mine and that she had suffered more – like 'My daddy can beat up your daddy' kind of talk. She was feeling hopeless and avoided seeing people. I decided to pay her a visit. I made us both a cup of tea with some oatmeal cookies. I looked into her sad brown eyes and said, 'Who would have thought when we were in high school together that you and I would live into our eighties.' I got a fleeting smile, felt encouraged and continued. 'And who would have thought that we would both be
bag
ladies!' Well, she laughed and laughed. I guess you would say that was her breakthrough moment! She has been okay since."
So, what will it be: Do you choose life or death? Because of Rose, everyday I am reminded to choose life!
---
Debbie Mandel, MA is the author of
Changing Habits: The Caregivers' Total Workout
and
Turn On Your Inner Light: Fitness for Body, Mind and Soul,
a stress-reduction specialist, motivational speaker, a personal trainer and mind/body lecturer. She is the host of the weekly Turn On Your Inner Light Show on WGBB AM1240 in New York City , produces a weekly wellness newsletter, and has been featured on radio/ TV and print media. To learn more visit:
www.turnonyourinnerlight.com

Related Articles
Editor's Picks Articles
Top Ten Articles
Previous Features
Site Map
Content copyright © 2019 by Debbie Mandel. All rights reserved.
This content was written by Debbie Mandel. If you wish to use this content in any manner, you need written permission.
Contact Debbie Mandel for details.